#EndorseThis: Biden Addresses George Floyd Memorial Via Video
@nationalmemo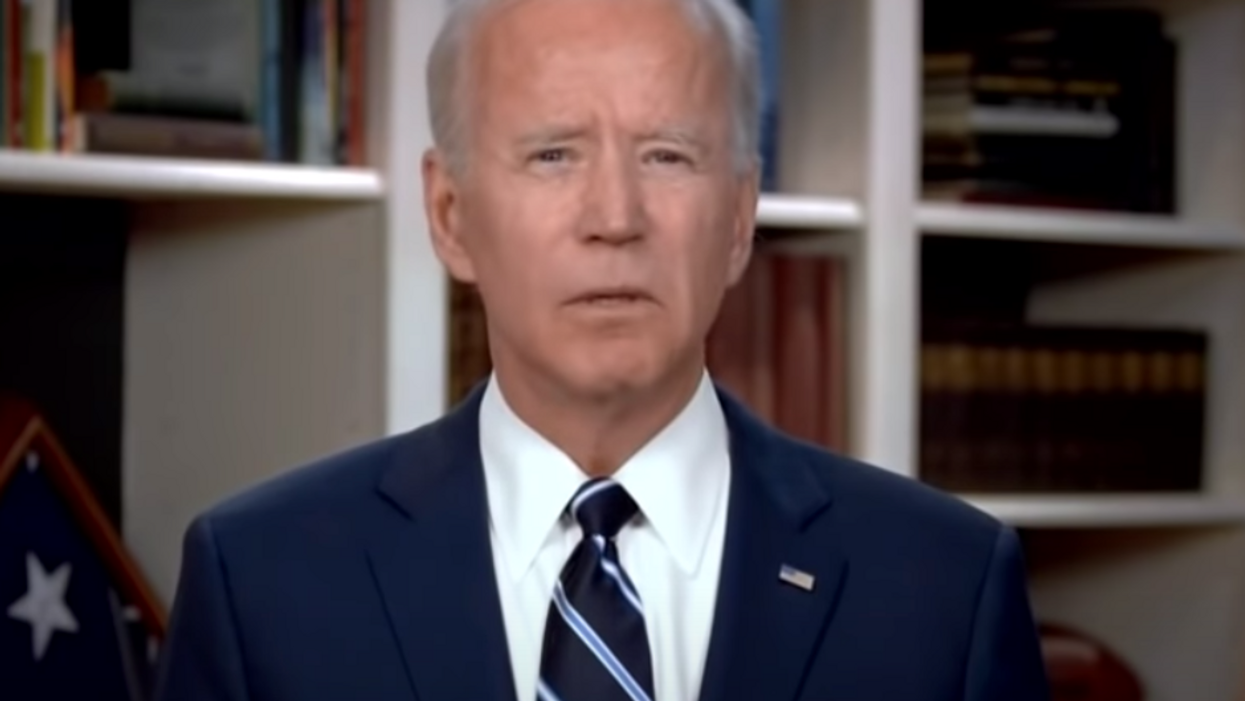 Video screenshot
On the moving occasion of George Floyd's funeral, Joe Biden again demonstrated a few of the qualities that make him so superior to his opponent in this presidential race. The former vice president spoke with grace, sensitivity, compassion, and real depth to the Floyd family at their memorial service in Houston.
He talked about the imperatives of racial justice, the way that families heal in the wake of tragedy, and the legacy that this martyred American leaves to his children. He cited Catholic social teaching to connect his own religious faith with the spirit of the congregation.
It was a healing speech, full of hope and compassion, that nobody can imagine Trump ever delivering under any circumstances, let alone this fraught moment. No, Biden isn't perfect and, unlike Trump, he has never claimed to be perfect. But it isn't hard to see how much better his presidency would be than what we suffer now.
Watch below.