Gallup Poll Shows Americans Overwhelmingly Support Judge Jackson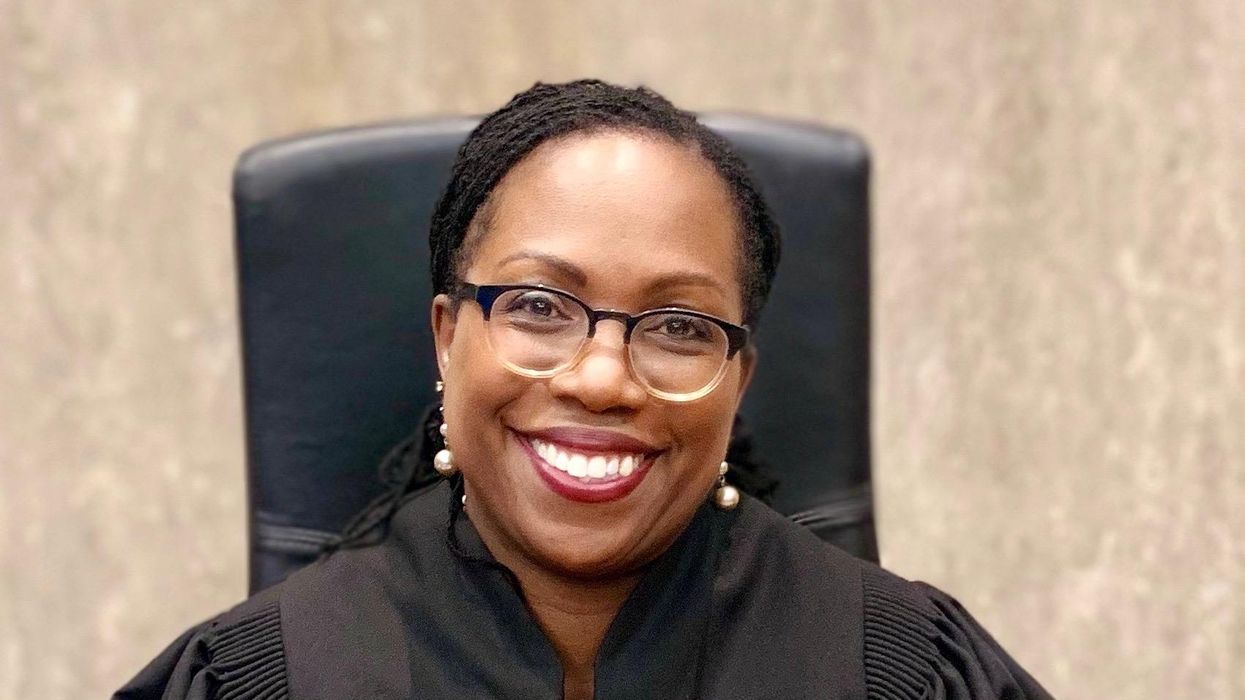 Despite unwarranted attacks from odious Republican Senators Cruz and Hawley to malign SCOTUS nominee Judge Jackson, a majority of Americans are behind her.
According to a new Gallup poll, 58 percent of respondents said the Senate should vote in favor of her historical nomination to the nation's highest court.
The poll, which was taken in the weeks ahead of Jackson's confirmation hearings, shows that 30 percent of those polled said the Senate should not vote in favor of confirming her; an additional 12 percent had no opinion.
"Jackson's support is thus 10 percentage points above the historical norm, while the percentage without an opinion is 11 points lower," Gallup said.

But Jacksons' favorability certainly didn't stop Republicans from stooping to new lows in their pathetic partisan attacks on Judge Jackson. Senator Ted Cruz (R-TX) brazenly pandered to the lowest common dominator that makes up today's Republican Party by focusing on such paltry nonsense as a children's book about race. Nevertheless, Judge Jackson remained impeccably cool and did not once dignify any of the Republican's infantile attacks.
Michael Hayne is a comedian, writer, voice artist, podcaster, and impressionist. Follow his work on Facebook and TikTok