Far-Right Media Scorch Fox News Over Support For McCarthy
@jacinahb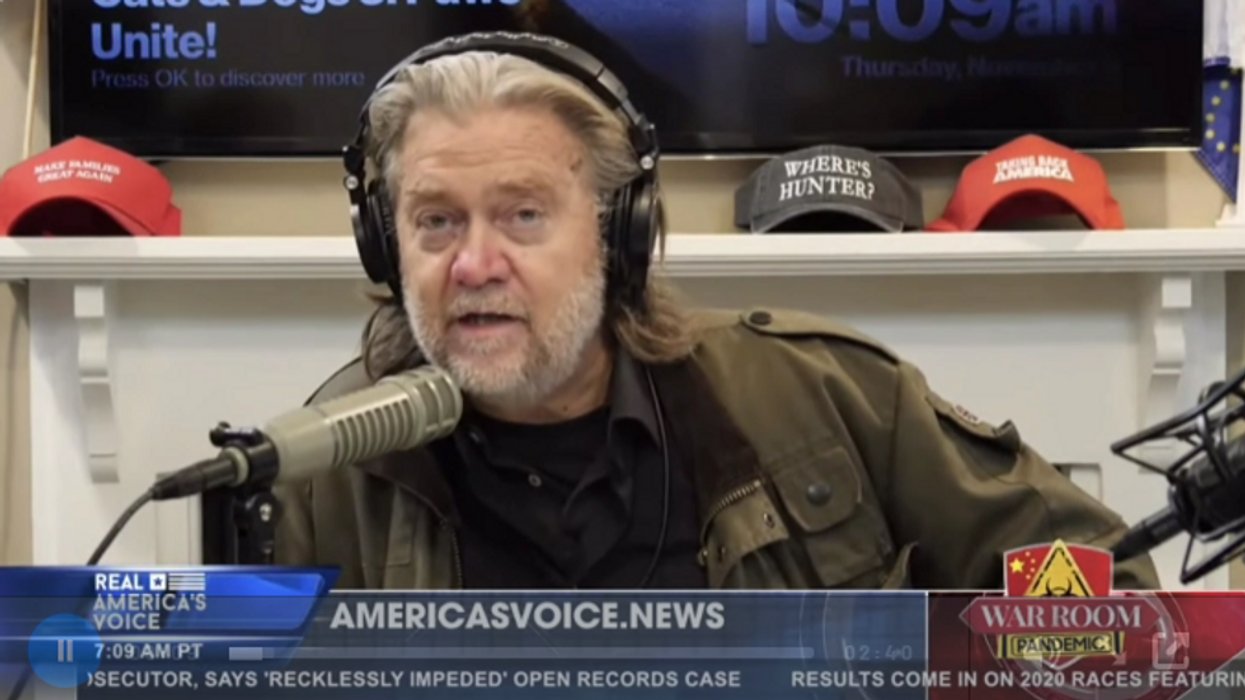 As the House of Representatives continues to struggle to elect a speaker, Fox News has received backlash from its further right-wing media counterparts over what those critics describe as the network's general support for Rep.-elect Kevin McCarthy, (R-CA) who has so far lost the speaker vote eight times. Media figures from Real America's Voice, One America News Network, and Newsmax, among others, claim that Fox News is engaging in a blind, embarrassing defense of the Republican establishment with its coverage of McCarthy.
The attacks against Fox intensified when Rep.-elect Lauren Boebert (R-CO) appeared on the January 4 edition of Fox host Sean Hannity's show, where he pressed against her refusal to vote for McCarthy. (Boebert is one of the 20 House representatives-elect who are refusing to support McCarthy's bid for speakership.) The network drew more criticism after Fox & Friends co-host Brian Kilmeade called House Republicans who oppose McCarthy "insurrectionists."
Reprinted with permission from Media Matters.