Late Night Round-Up: Deflated News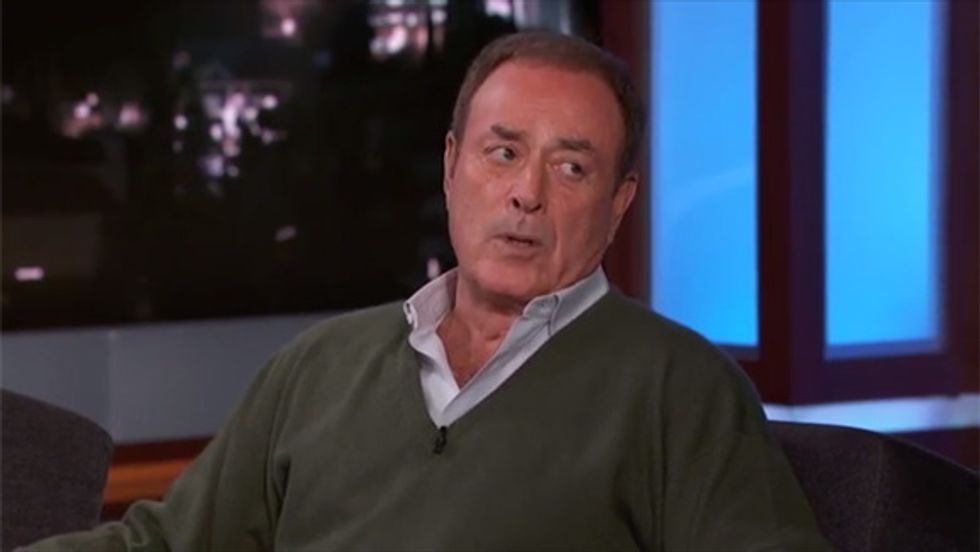 The ongoing sports scandal involving "deflated balls" was obviously prime material for the late night comedians.
Conan O'Brien had plenty of fun with it in his monologue.
Conan also looked at all the other ways that the New England Patriots have cheated over the years.
Jimmy Kimmel had a discussion on "Deflate-Gate," trading puns with Boston native Edward Norton.
But then Kimmel also had legendary sportscaster Al Michaels as a guest, with Michaels himself saying that there are more important events in the world to talk about.
And on a more serious note, The Daily Show did look at an important story: Bringing on South African comedian Trevor Noah to discuss how the media has largely overlooked the atrocities still being committed by the terrorist militia Boko Haram — and moreover, the way that Americans don't seem to know very much about foreign events at all.