Endorse This! Madison Cawthorn Guide to Throwing an Orgy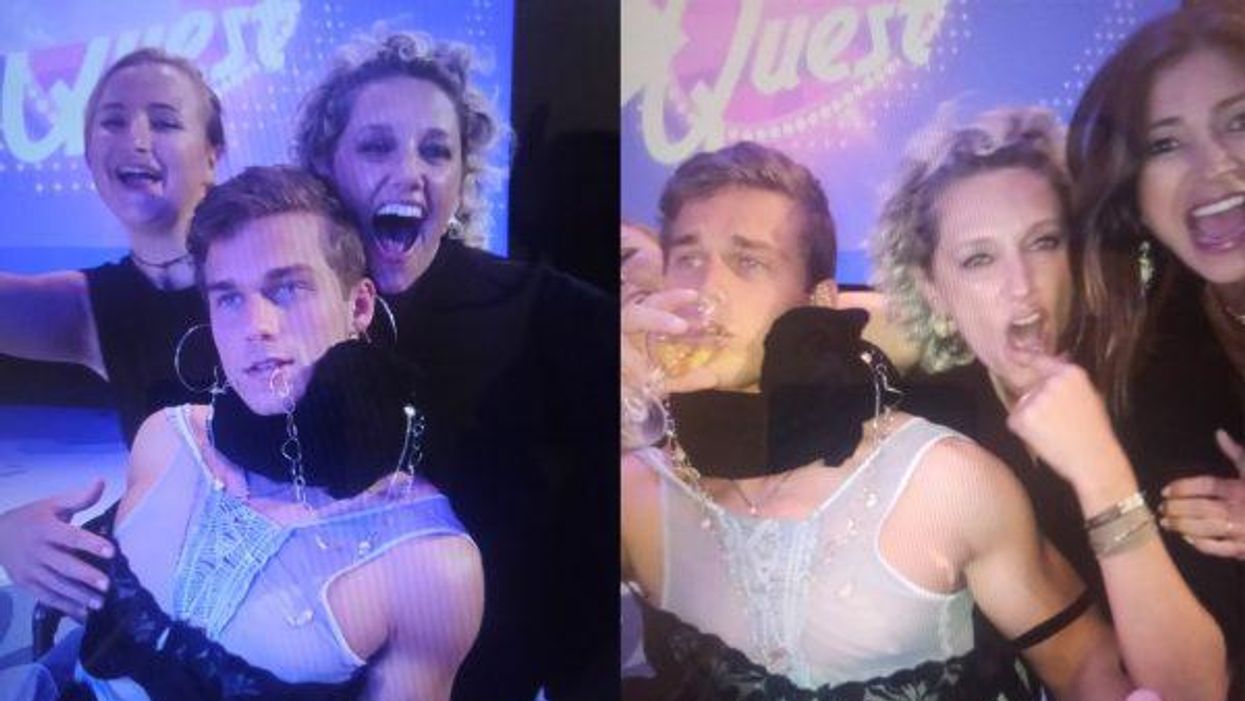 Image via Politico
The Republican party seems to be having trouble trying to be the Christian Taliban and hating on LGBT people when they've got Rep. Madison Cawthorn in their ranks. His presence is making it so much harder for them to suppress their inner self-loathing--homosexuality and moral hypocrisy.
We all know politicians secretly love illicit drugs as much as taking bribes or paying off strippers they knocked up, so you have to give Cawthorn some credit for being honest. However, any creditability as a human he might have goes out the window when you consider his hatred and policies toward the LGBT community while, hypocritically enough, he engages in homosexual acts himself.
Since this creep is a world-class douche, here's a funny guide to throwing a Madison Cawthorn orgy.
Michael Hayne is a comedian, writer, voice artist, podcaster, and impressionist. Follow his work on Facebook and TikTok