#EndorseThis: Lincoln Project 'Story Hour' Episode Two: The Immigrants
@nationalmemo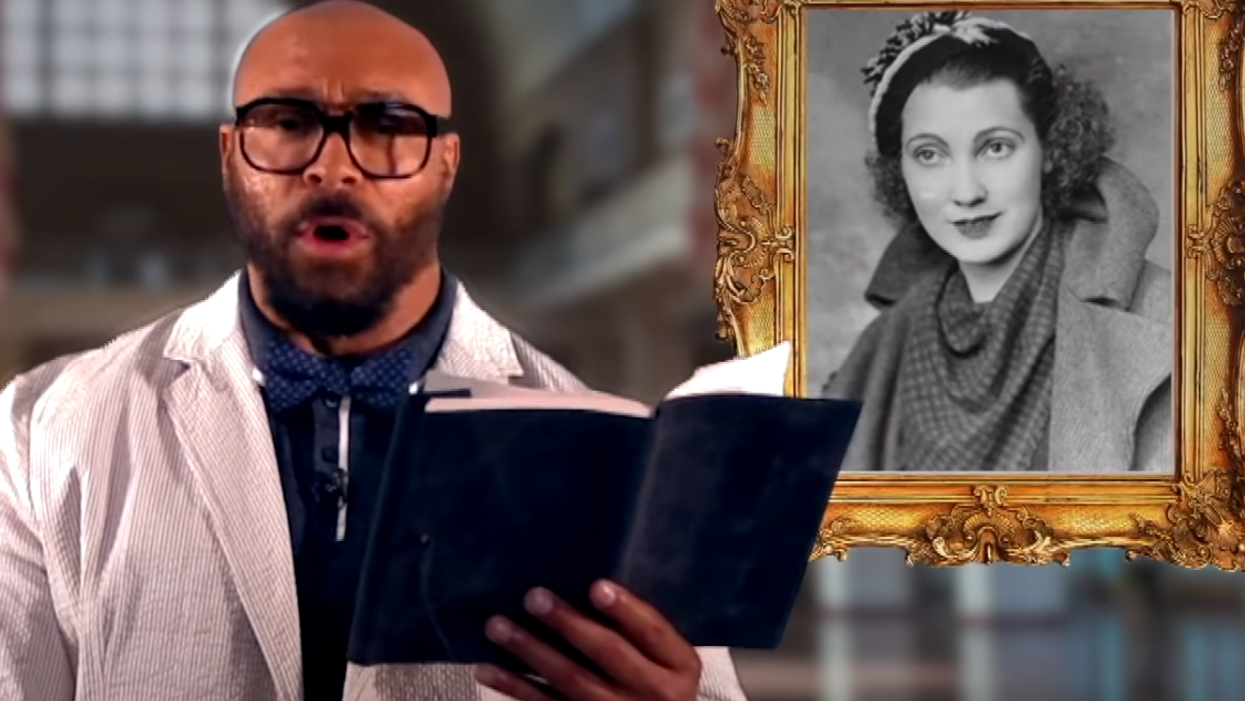 Today we return to the Lincoln Project's "Story Hour" for Episode Two – which features a fresh excerpt from Mary Trump's Too Much and Never Enough: How My Family Created the World's Most Dangerous Man on the theme of immigration.
Reading the tale of Trump's own immigrant forebears is actor Robert Dobson. He is not amused by the contrast between that family history and the bigoted nativist policies enacted by this administration.
But you will certainly be amused by Mary's skillful trolling of her awful uncle.
Just click (and share).