#EndorseThis: The Lincoln Project Presents 'Story Hour', With Mary Trump's New Bestseller
@nationalmemo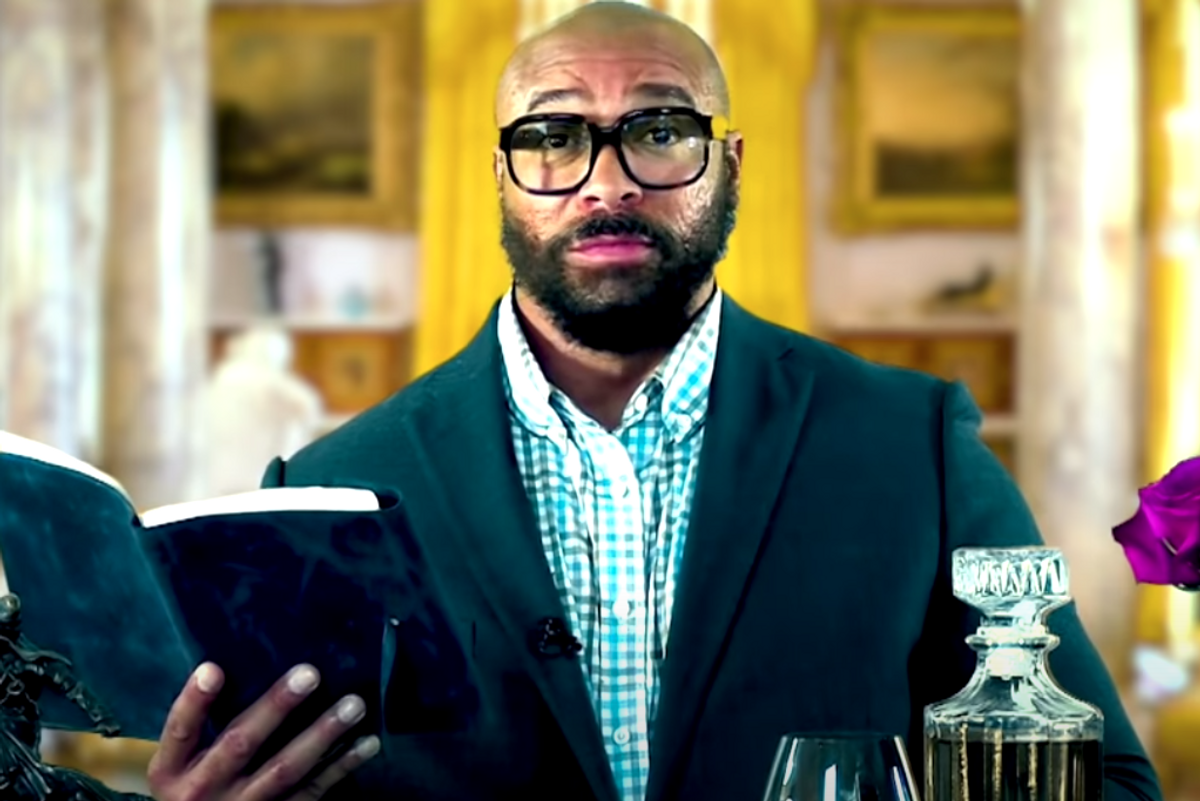 This week those scamps at the Lincoln Project launched a new video trolling campaign against Donald Trump that they're calling "Story Hour." The first episode, timed to coincide with an event that is getting deep under Trump's skin, features an excerpt from Mary Trump's runaway bestseller Too Much and Never Enough: How My Family Created the World's Most Dangerous Man.
Her none-too-flattering phrases are lent a razor edge in the voice of actor Robert Dobson -- who just happens to be a black man with an eloquent voice, elegant clothes, and a large, sinewy physique. He raises a sharp eyebrow too.
Enjoy, because Trump certainly won't.