Maryland Governor To Commute State's Last Death Sentences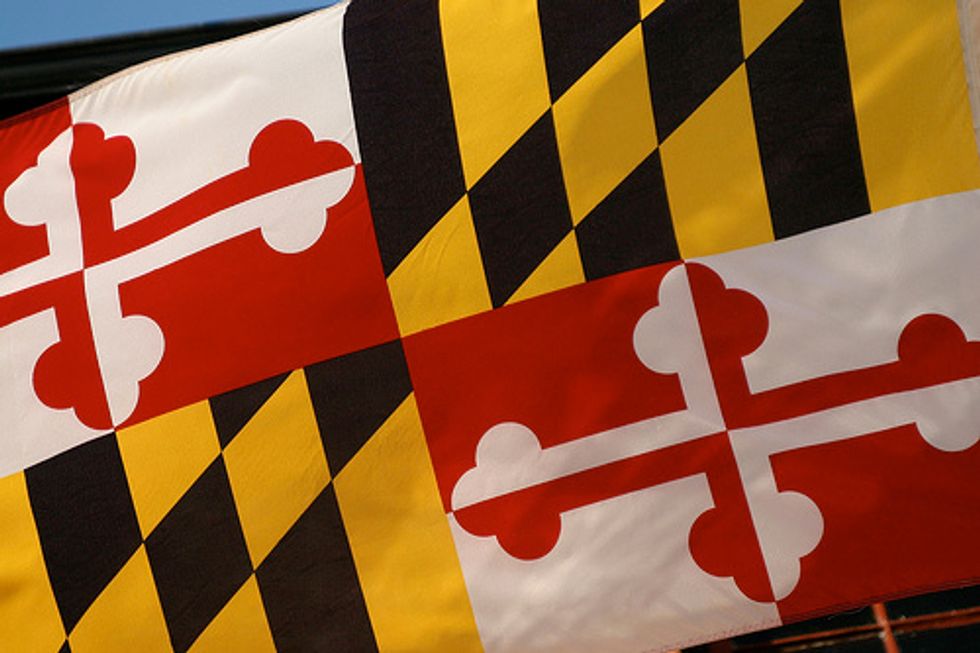 By Kurtis Lee, Los Angeles Times (TNS)
Maryland Gov. Martin O'Malley announced Wednesday he will commute the sentences of the four men who are currently on the state's death row.
The move by O'Malley comes two years after state lawmakers passed legislation abolishing Maryland's death penalty. However, that measure did not directly affect the inmates who were already on death row. There were five prisoners awaiting execution when the legislation took effect; one has died of natural causes.
"Recent appeals and the latest opinion on this matter by Maryland's Attorney General have called into question the legality of carrying out earlier death sentences — sentences imposed prior to abolition," O'Malley said in a statement. "In fact, the Attorney General has opined that the carrying out of prior sentences is now illegal in the absence of an existing statute."
O'Malley said he had spoken to the family members of the victims of the convicted murderers and that he felt his decision to commute the sentences to life in prison without parole was the right one.
"In my judgment, leaving these death sentences in place does not serve the public good of the people of Maryland — present or future," O'Malley said. "Gubernatorial inaction — at this point in the legal process — would, in my judgment, needlessly and callously subject survivors, and the people of Maryland, to the ordeal of an endless appeals process, with unpredictable twists and turns, and without any hope of finality or closure."
Eighteen states do not have the death penalty, and since 2007, six — Connecticut, Illinois, Maryland, New Jersey, New York and New Mexico — have abolished it, according to the National Conference of State Legislatures.
O'Malley, who exits office next month after his second term, is exploring a potential run for the Democratic presidential nomination in 2016.
Photo: Michael Hilton via Flickr