Meadows Text Messages Reveal Details Of Trump's Georgia Scheming
@next2godwin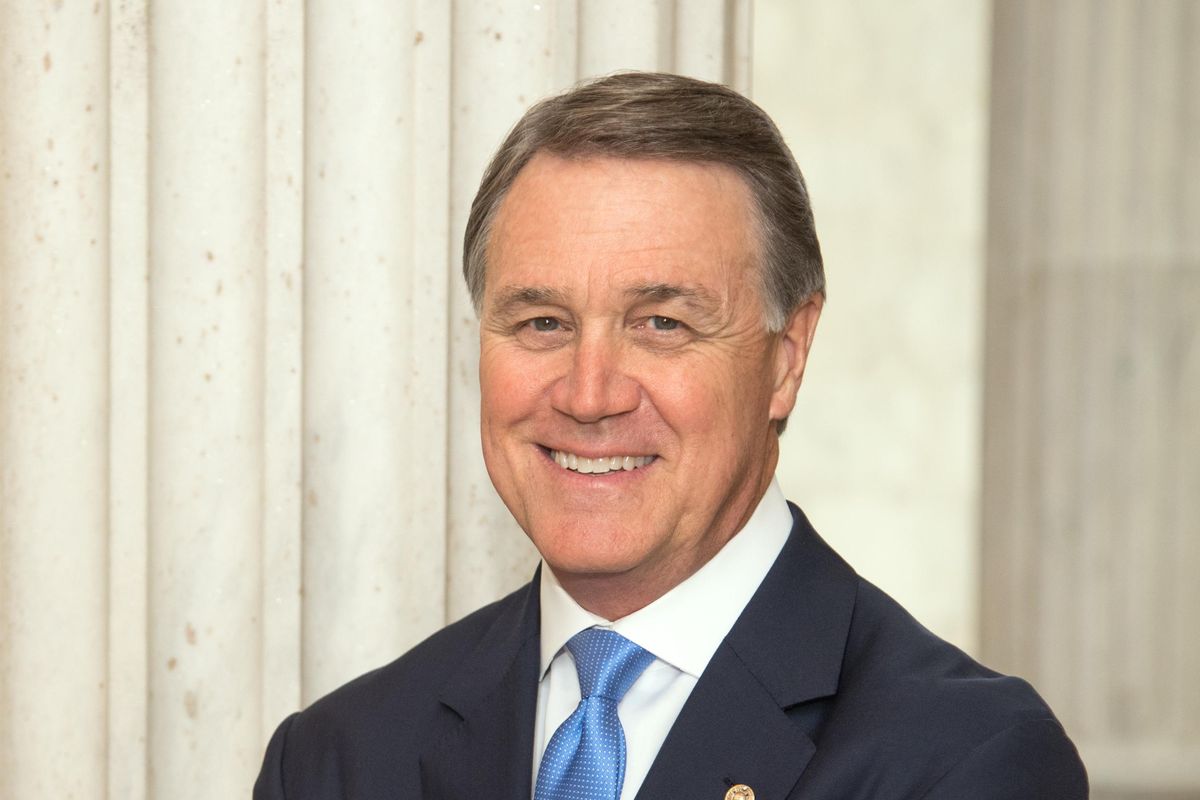 Text messages obtained from Mark Meadows, a former White House chief of staff, are once again shedding light on the Trump campaign's efforts to overturn the 2020 elections.
This time the spotlight is on Georgia, where former President Donald Trump tried to subvert the election by pressuring the secretary of state, Brad Raffensperger, in a now-infamous phone call, to "find" enough votes to overturn Joe Biden's eventual victory after the former president's narrow three-day lead.
On January 2, 2021, three days after calling for Georgia governor Brian Kemp's resignation, Trump hopped on an hour-long call with Raffensperger and claimed — falsely, of course — that it was "pretty clear" he had "won" Georgia, weeks after the state's top officials defied death threats to officially certify Biden as the winner of the state's electoral votes.
As Trump urged Raffensperger to "find 11,780 votes, which is one more than we have [to get]," Jordan Fuchs, Georgia's deputy secretary of state, pleaded with Meadows to end the call.
"Need to end this call," Fuchs told Meadows. "I don't think this will be productive much longer." Fuchs later added, "Let's save the relationship," according to a new CNN report.
The correspondence is part of a large trove of text messages from Meadow's phone submitted by the House Select Committee in a recent court filing.
The hour-long call is at the heart of a Georgian investigation into whether Trump and his allies' actions to overturn the state's election results were criminal, and state prosecutors have convened a special grand jury to hear evidence and, if needed, subpoena witnesses and documents to bolster the state's investigation.
Perdue 'Doing What You And President Want'
David Perdue, who lost his Senate seat to Democrat Jon Ossoff in a January 5, 2021, runoff election, reentered the political landscape last year to challenge Kemp in the governor's race at a time Trump was on the lookout for a challenger to primary the incumbent governor.
Perdue won Trump's coveted endorsement and has since embraced and parroted the former president's baseless claims of fraud in the 2020 elections, even though multiple recounts confirmed his and Trump's loss in the state.
CNN has released a fresh round of text messages that show Perdue, who was preparing for the Georgia Senate runoff, also partook in Trumpworld's 2020 pressure campaign in Georgia.
"Carr," Perdue wrote — referring to Georgia's Attorney General, Chris Carr — "won't be of any help with SOS." Meadows received this text message on December 13, 2020. "I have a call into the Governor's general counsel now to see if they might help," Perdue added.
The text came days after Trump warned Carr not to rally GOP officials against a lawsuit that Texas filed with the U.S. Supreme Court to throw out millions of votes in Georgia and three other battleground states.
However, Carr, in brave defiance of Trump, assailed the lawsuit, calling it "constitutionally legally, and factually wrong," and urged the justices to reject it.
Afterward, in a December 29 message, Perdue texted Meadows of his effort to arrange a meeting between Rudy Giuliani — the disgraced former Trump lawyer — and top Republican members of the Georgia state senate. "I'm trying to set up this call with state legislature leaders and Rudy," Perdue said. "I just want to make sure I'm doing what you and the president want."
"Great," Meadows replied.
The next day, Giuliani appeared before the Georgia State Senate subcommittee to peddle lies and outlandish claims of election fraud.
Fani Willis, District Attorney of Fulton County, has been investigating Trump's calls with Raffensperger and an official in his office; Guiliani's falsehood-ridden presentation to Georgia lawmakers; Senator Lindsey Graham's pressure phone call to Raffensperger; and the sudden resignation of Byung Pak, a former US attorney in Atlanta.
Investigators in Georgia have deposed 50 witnesses and plan to subpoena 30 others, according to CNN, an investigative process the special grand jury is expected to strengthen. "I imagine that we're going to be issuing subpoenas to a lot of people, and that all of them are not going to welcome our invitation to come speak with us," Willis told CNN.
Requests for comments sent to Fuchs, Perdue's campaign, and Meadows went unanswered. Giuliani's attorney didn't comment on the text messages but said his client hadn't been contacted by Georgian authorities.