Speaker Johnson's Strange Manipulation Of His Shadowy 'Black Son'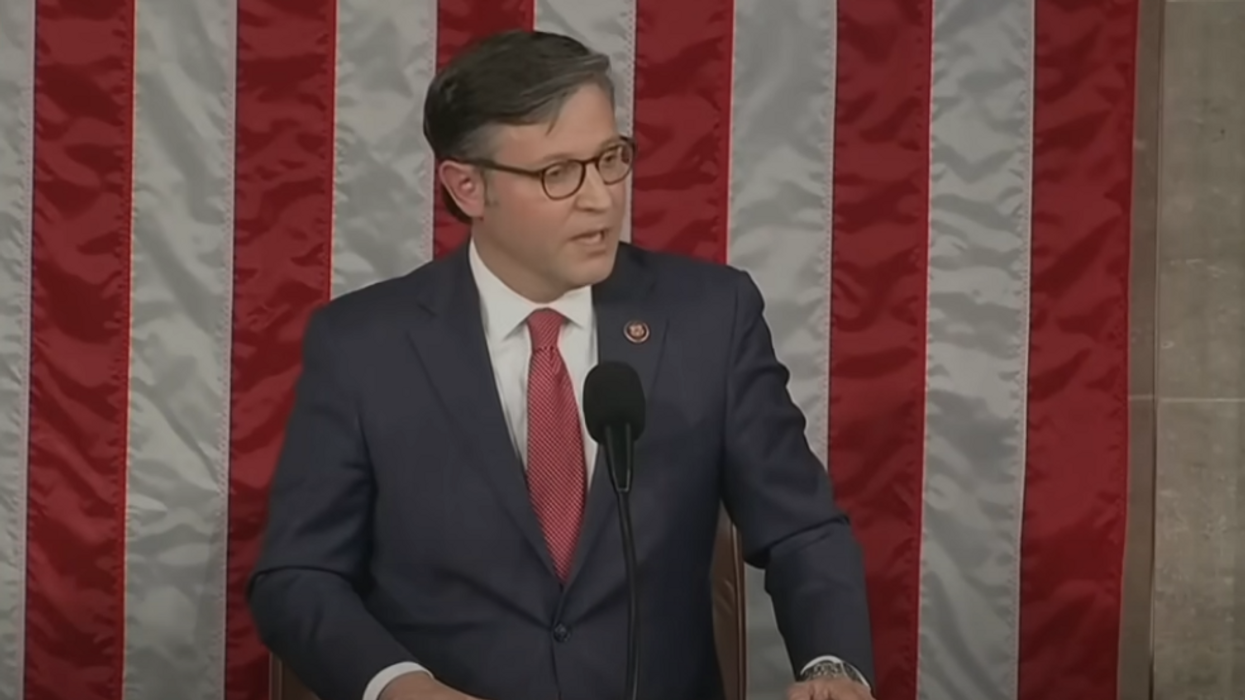 "Some of my best friends are Black" is a phrase that has become cliché, and deservedly so, since it is essentially a dodge. Folks uttering those words are looking for a free pass, credit for knowing what it means to be Black in America without doing the work.
By now, most people know that proximity does not equal understanding.
Most, but not all.
The new speaker of the House, GOP Rep. Mike Johnson of Louisiana, has been known to showcase the Black child in his family's life over two decades, usually when his empathy on matters of race needs a boost. Johnson controls the narrative. He doesn't want to infringe on the privacy of a now-grown man with a family, he says, so he won't go into too much detail.
Reprinted with permission from Roll Call.