New Poll Shows McConnell Safe — But Graham In Serious Danger
@alexvhenderson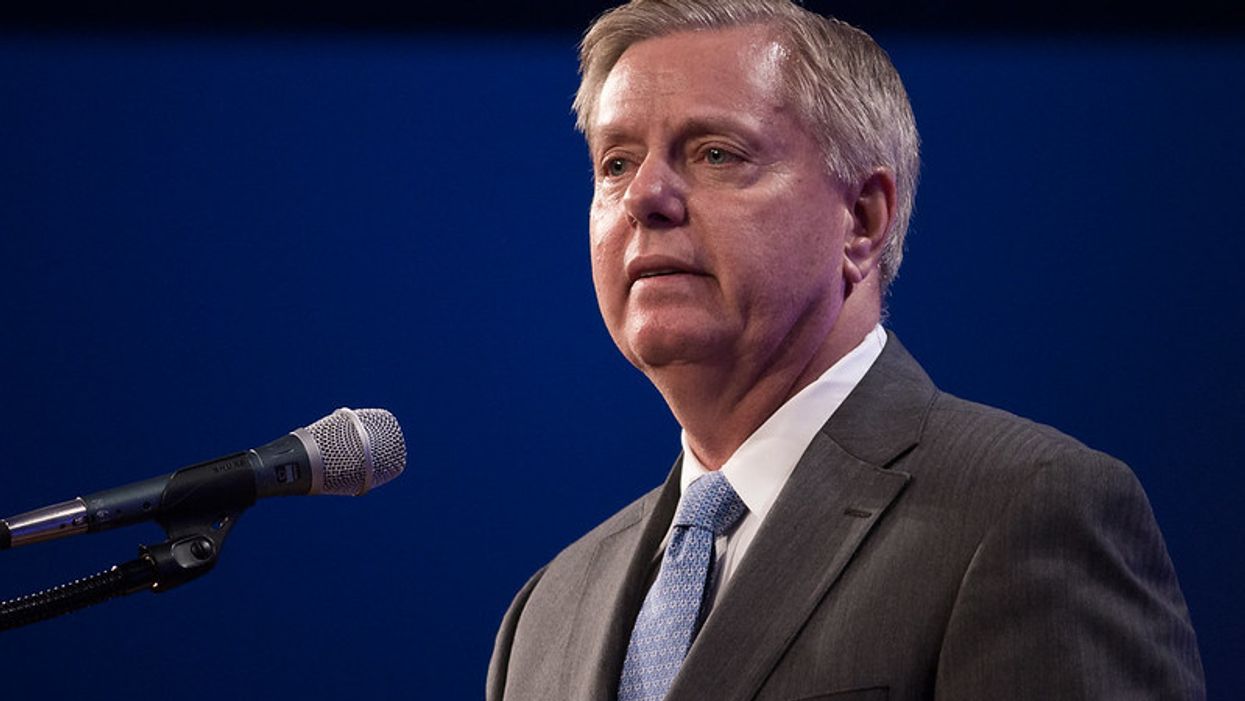 Sen. Lindsey Graham of South Carolina and Senate Majority Leader Mitch McConnell have spent decades in the U.S. Senate — McConnell was first elected in 1984, Graham in 2002 — and the southern Republicans are both up for reelection this year. Democratic voters would love to see both of them voted out of office, but according to new polls, Graham is by far the more vulnerable of the two.
According to a new Morning Consult poll, Graham is leading his Democratic challenger, Jaime Harrison, by only one percent in South Carolina — which, factoring in the poll's margin of error, makes that race a dead heat. But in Kentucky, Morning Consult found that McConnell is ahead of Amy McGrath — the centrist Democrat who is challenging him — by 17 percent.
---
Kentucky and South Carolina are both deep-red states that pundits have expected President Donald Trump to win in November, whereas polls have found former Vice President Joe Biden — the presumptive Democratic presidential nominee — to be quite competitive in North Carolina and Florida, both of which are swing states. But Morning Consult found that Trump has a stronger lead over Biden in Kentucky than he does in South Carolina. While Biden is trailing Trump by five percent in South Carolina, he is trailing the president by 24 percent in Kentucky.
Biden's performance in South Carolina is an improvement from a Morning Consult poll released in early June. Two months ago, Biden was trailing Trump by 15 percent in South Carolina. So according to Morning Consult, Democrats have more reason for optimism in South Carolina than they do in Kentucky. But as red as Kentucky is, Democrat Andy Beshear, now Kentucky's governor, defeated incumbent Republican Gov. Matt Bevin in 2019.
McConnell and Graham have both been major allies of Trump. When the president was tried on two articles of impeachment in a Senate trial earlier this year, there was never any doubt that both of them would be voting "not guilty." Graham, however, has seriously flip-flopped where Trump is concerned: The South Carolina senator went from being a blistering critic of Trump during the 2016 presidential election to being one of his most devoted sycophants.