Newsmax Announces Vaccine Mandate For All Employees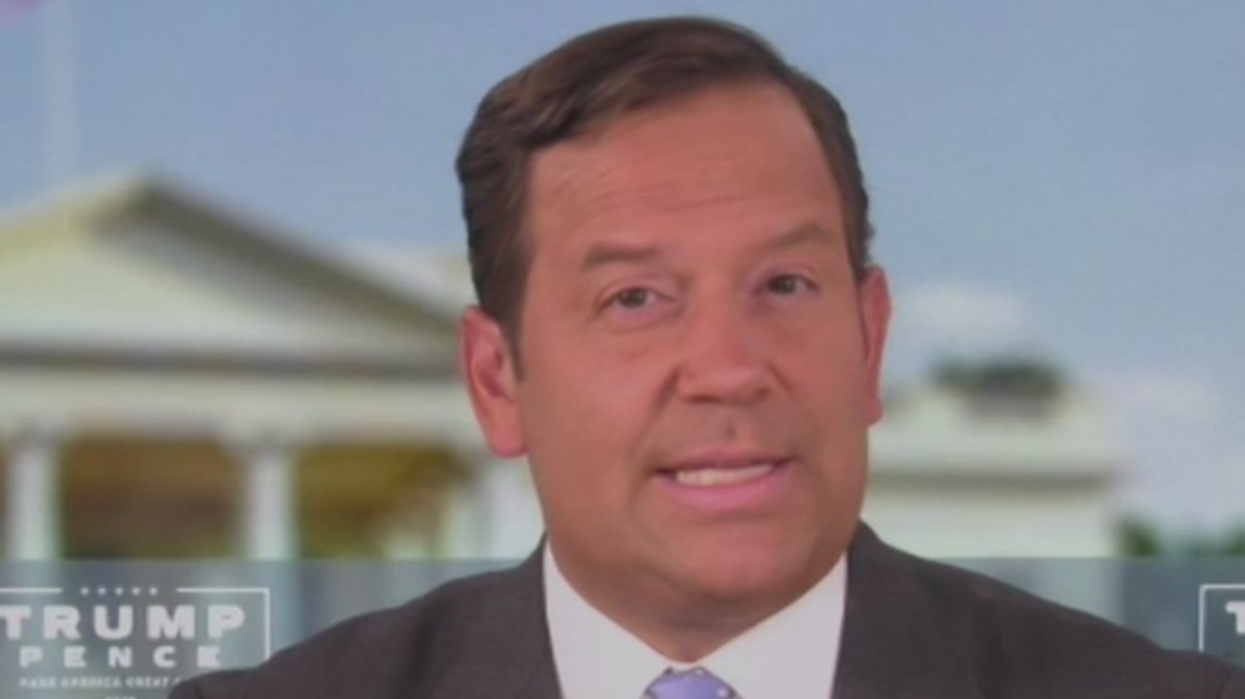 Reprinted with permission from Alternet
Newsmax has announced its intent to follow President Joe Biden's aggressive vaccine distribution plan by requiring its employees to get vaccinated for COVID-19.
---
On November 4, the conservative news network released a statement to its employees it that email, the network referenced the COVID mitigation rules under Occupational Health and Safety Administration (OSHA) to explain its reason for implementing a vaccine mandate.
"To ensure that we are in compliance, we require that all vaccinated employees submit a copy of their vaccination card," the network said in the email obtained by Mediaite.

Under the COVID vaccine mandate, all Newsmax employees will be requiring to be fully vaccinated by January 4, 2022. Those who refuse to do so will be required to take weekly COVID tests.
The Newsmax vaccine mandate announcement comes after months of COVID opposition from many of the network's hosts.
For months now, the network has also circulated right-wing conspiracy theories that have raissd questions vaccine safety and efficacy.
Many of Newsmax's viewers are anti-vaxxers who have condemned mask mandates and touted unproven drugs like hydroxychloroquine and Ivermectin. Based on the type of rhetoric the network has featured over the last several months, is highly unlikely that the right-wing network's audience will be receptive to the idea of enforcing Biden's vaccine mandate
In fact on Thursday, Newsmax host Steve Cortes railed against vaccine mandates yet again. Describing Biden's vaccine mandate as a "dictatorial rule," Cortes claimed no one is obligated to get vaccinated.
"There is zero, and I mean zero, moral or ethical obligation for anyone to be compelled to get vaccinated," Cortes said as he claimed that work-related mandates are "insane workplace discrimination.'"

At this point, it is unknown whether or not employees will protest against the vaccine requirement.
FROM YOUR SITE ARTICLES