On Obama 'Assassination,' Kessler Went Over The Line — Not For The First Time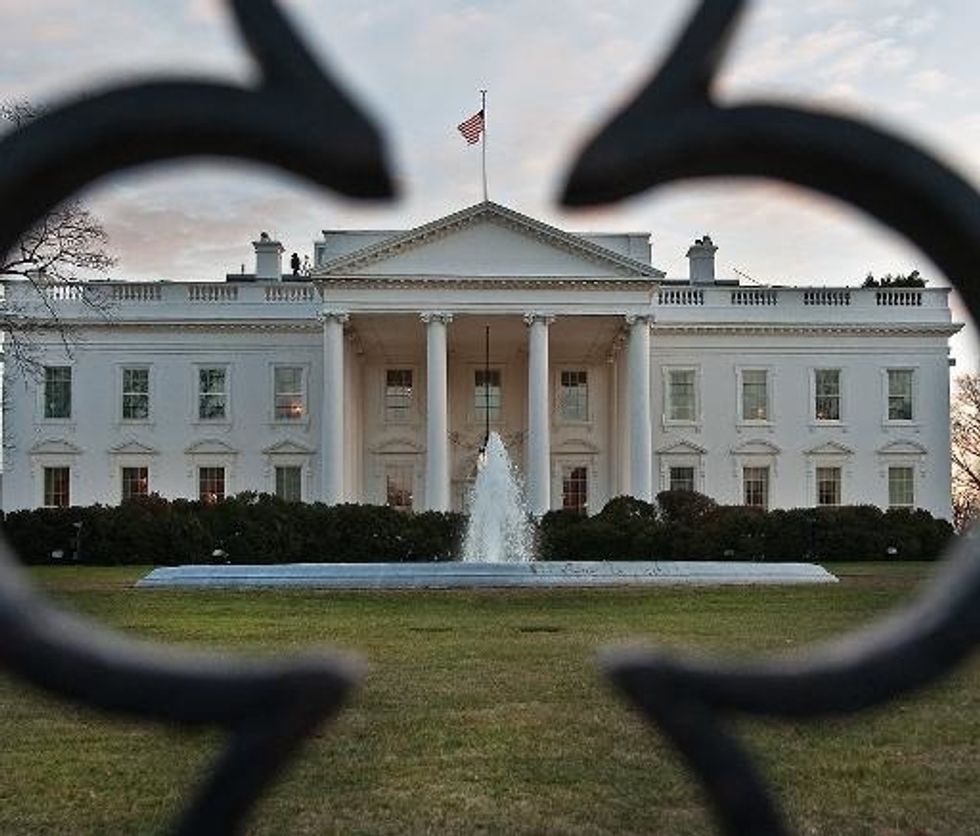 Nobody will ever accuse Ronald Kessler of good taste. Having authored a couple of salacious, best-selling books about the Secret Service, the former Newsmax reporter has now published a scathing attack on the agency's director, Julia Pierson, over the recent revelations of failures that could have endangered President Obama and his family.  But Kessler — who has long specialized in publishing nasty anonymous gossip, supposedly sourced from Secret Service agents — went too far when he seemed to blame the president for his own potential murder in a Politico essay:
 Agents tell me it's a miracle an assassination has not already occurred. Sadly, given Obama's colossal lack of management judgment, that calamity may be the only catalyst that will reform the Secret Service.
To put Kessler's work in perspective, consult this sophisticated catalog of errors in his latest book compiled by Marc Ambinder in The Week and this Media Matters report on specific flaws in that gossipy volume. It may be a mistake to take Kessler too seriously, unless you believe that Donald Trump actually intended to run for president.