Watch: Obama's Commencement Address Trolls Trump Hard
@nationalmemo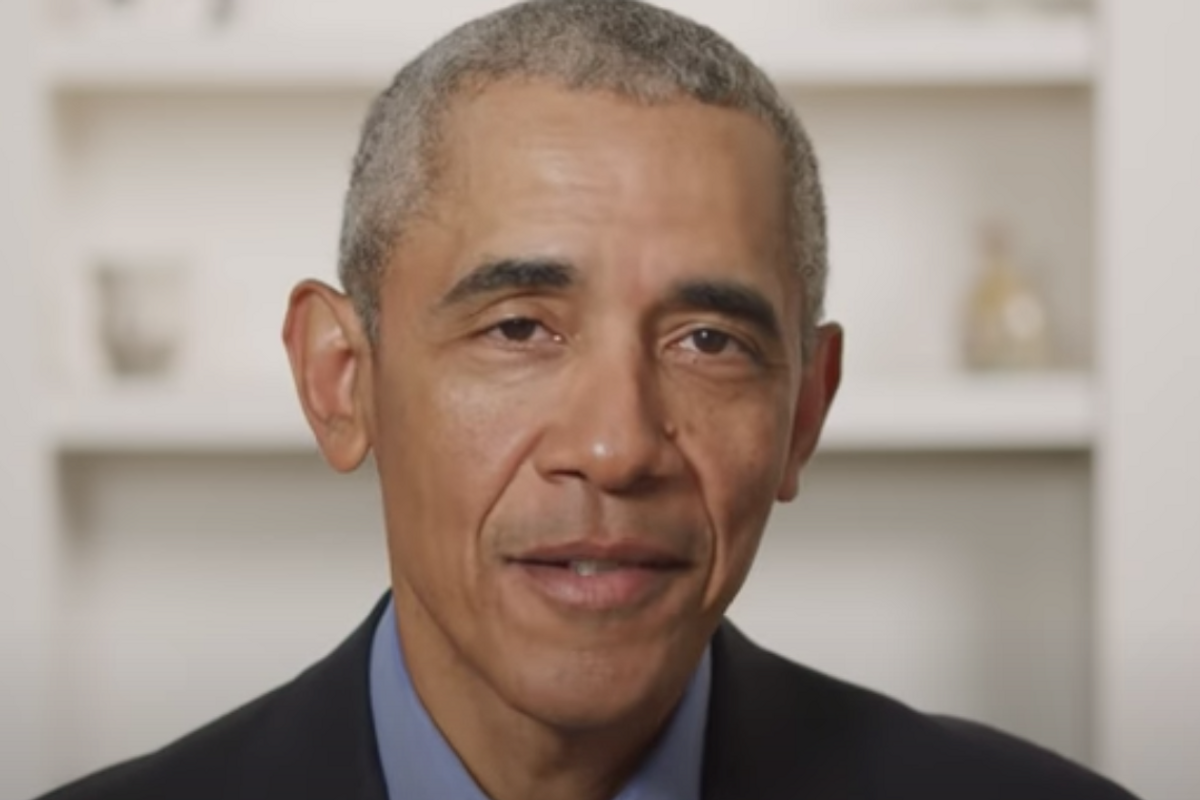 Barack Obama delivered a video commencement address to America's graduating high school seniors on Saturday evening in a television broadcast produced by basketball star LeBron James. And the former president took the opportunity to express scorn for his spectacularly failing successor -- although he never deigned to mention Donald Trump by name.
The occasion was a TV special called Graduate Together: America Honors the High School Class of 2020, which included appearances by musical artists, online celebrities, activists, and professional athletes, notably including the Jonas Brothers, Megan Rapinoe, Pharrell Williams, Maren Morris, and Malala Yousafzai. Graduate Together aired at 8 pm ET on ABC, CBS, NBC, and Fox News, and was simultaneously livestreamed on several online platforms as well.
While Obama's speech was inspirational, upbeat, and refreshing in a grim moment, he certainly didn't spare the current Oval Office occupant. "Doing what feels good, what's convenient, what's easy, that's how little kids think," he said. "Unfortunately, a lot of so-called grownups, including some with fancy titles, important jobs, still think that way, which is why things are so screwed up."
It's worth watching Obama's entire address.