Police Question Suspect As Bodies Of Seven Women Found In Indiana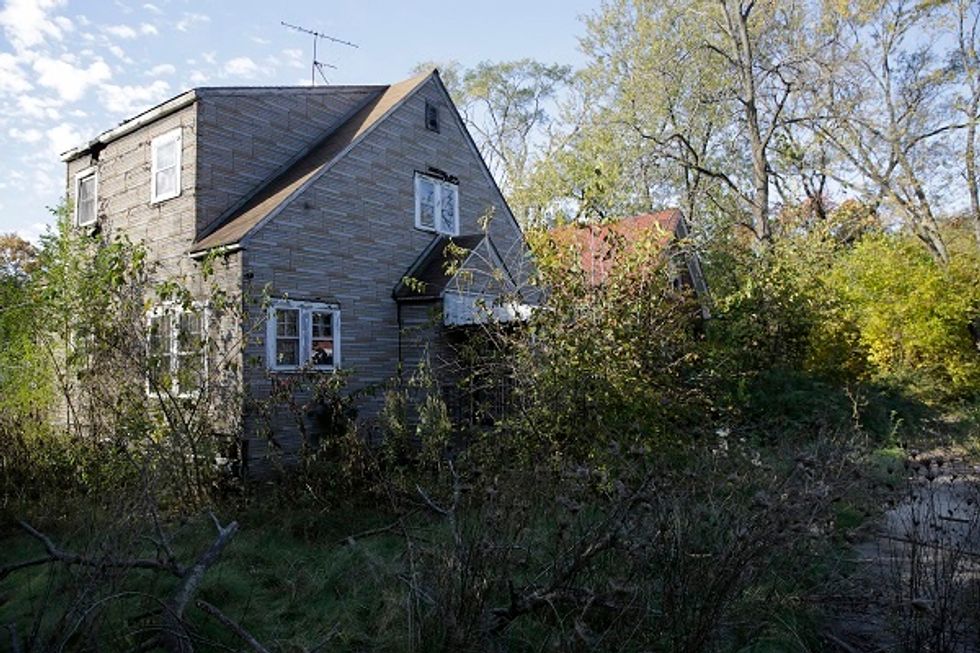 By Kim Geiger and Alexandra Chachkevitch, Chicago Tribune
GARY, Ind. — Bodies of three more women have been found in Gary, bringing to seven the number of women discovered dead in Gary and Hammond, Ind., over the weekend as authorities question a man who led them to some of the victims, authorities said Monday.
Hammond Mayor Thomas McDermott Jr., in a posting on Facebook, said the 43-year-old suspect is an "admitted serial killer" and "convicted sexual offender" who may be linked to murders as far back as 1994.
But Gary Mayor Karen Freeman-Wilson was more cautious, even as she acknowledged that the investigation is broadening to include several police agencies.
"We have evidence that he was in Texas and all over the United States," she told reporters. "I would like them to complete the investigation, and I don't want to taint it with the prospect of calling this person a serial killer."
She has scheduled a news conference at noon Monday to discuss the case.
The first body was discovered Friday night in Hammond, the last three Sunday night in Gary. So far, no charges have been filed against the man and his name has not been released.
Around 9:30 p.m. Friday, police were notified of a person found unresponsive at a Motel 6 in the 3800 block of 179th Street, according to Hammond Police Lt. Richard Hoyda. The woman was later identified as Afrika Hardy, 19, and her death ruled a homicide by strangulation.
Hammond detectives "developed a subsequent lead in that case that led them to seek a search warrant," which was executed Saturday afternoon at a home on 49th Avenue in Gary, Hoyda said. A man there was taken into custody, Hoyda said.
An interrogation "led to the man making a confession and then leading detectives" to places in Gary where the bodies of three other women were found, Hoyda said. The victims were found late Saturday and early Sunday in the 2200 block of Massachusetts Street, the 400 block of East 43rd Avenue and the 1800 block of East 19th Avenue, officials said.
The woman found on East 43rd Avenue was identified by family as Anith Jones, 35, of Merrillville, the Lake County coroner's office said Sunday. The cause of death was pending autopsy, and the manner of death remained under investigation, the coroner's office said.
The body discovered on Massachusetts Street was clothed in a pair of blue jeans and white Nike shoes, according to the coroner. The body on East 19th Avenue was wearing a green hooded sweatshirt and blue jeans. The identities of both women were unknown and the cause of death in each case was pending investigation, the coroner's office said in news releases.
Three more bodies were found Sunday night, two of them in the 400 block of East 43rd Avenue where another victim had been found Saturday.
Around 7:50 p.m. Sunday, the body of a woman was found in the 4300 block of Massachusetts Street in Gary, according to the Lake County coroner's office. The cause of death was strangulation, same as in the case of the first woman found dead Friday night.
The bodies of two more women were discovered around 10 p.m. in the 400 block of East 43rd Avenue in Gary, according to the Lake County coroner's office. The cause of death was unknown, but they too were ruled homicides.
Photo via Michael Tercha/Chicago Tribune/MCT
Want more national news? Sign up for our daily email newsletter.