#EndorseThis: Zuckerberg Takes On Covid-19 In Puppet Rap Battle
@nationalmemo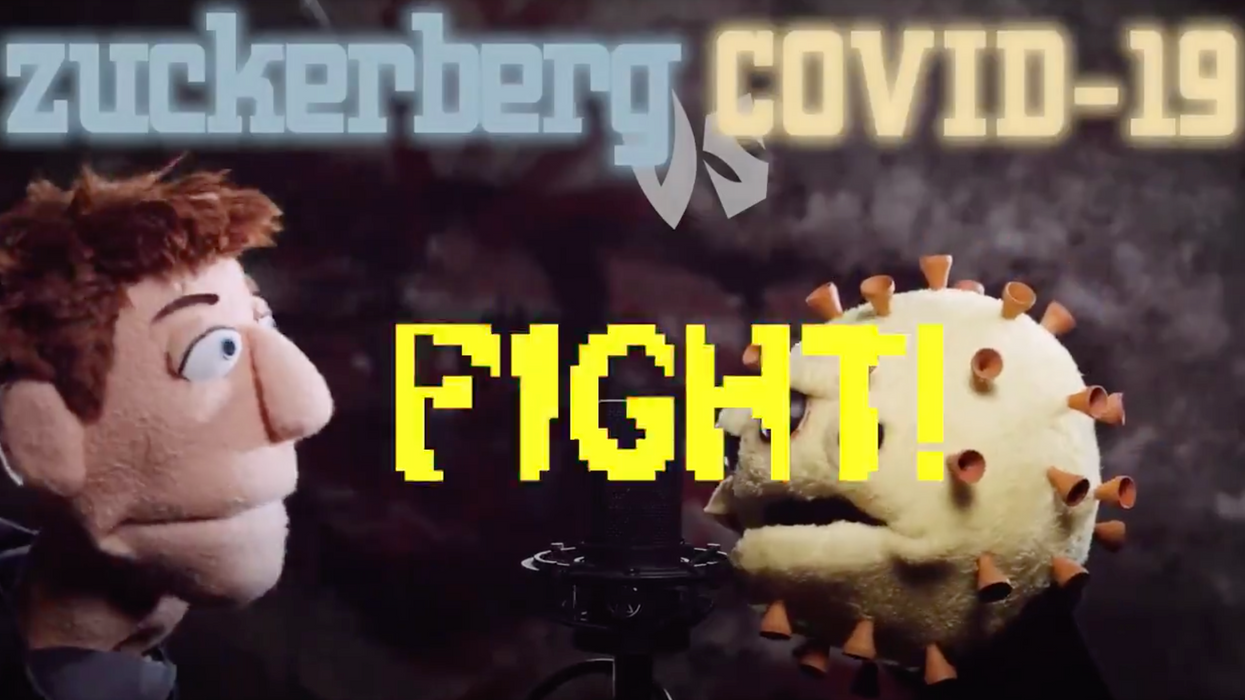 Screenshot from GZero's Twitter (@gzeromedia)
GZero's Puppet Regime delivered so many laughs during the Trump administration's tumultuous four year run. But with Trump gone at last, GZero has something different for puppet fans.
The latest Puppet Regime pits Facebook founder Mark Zuckerberg against the deadly Covid-19 virus in the rap battle of the century. The contest determines which is the worst thing to happen to humanity.
Who wins? All we can be sure of is that we lose. But we're still laughing.
Let the rap battle begin! Who's worse for humanity: Zuckerberg or COVID? More #PUPPETREGIME:… https://t.co/V5VnnaG5wF

— GZERO Media (@GZERO Media) 1613523600