Crazy QAnon Terrorists Force Butterfly Sanctuary To Close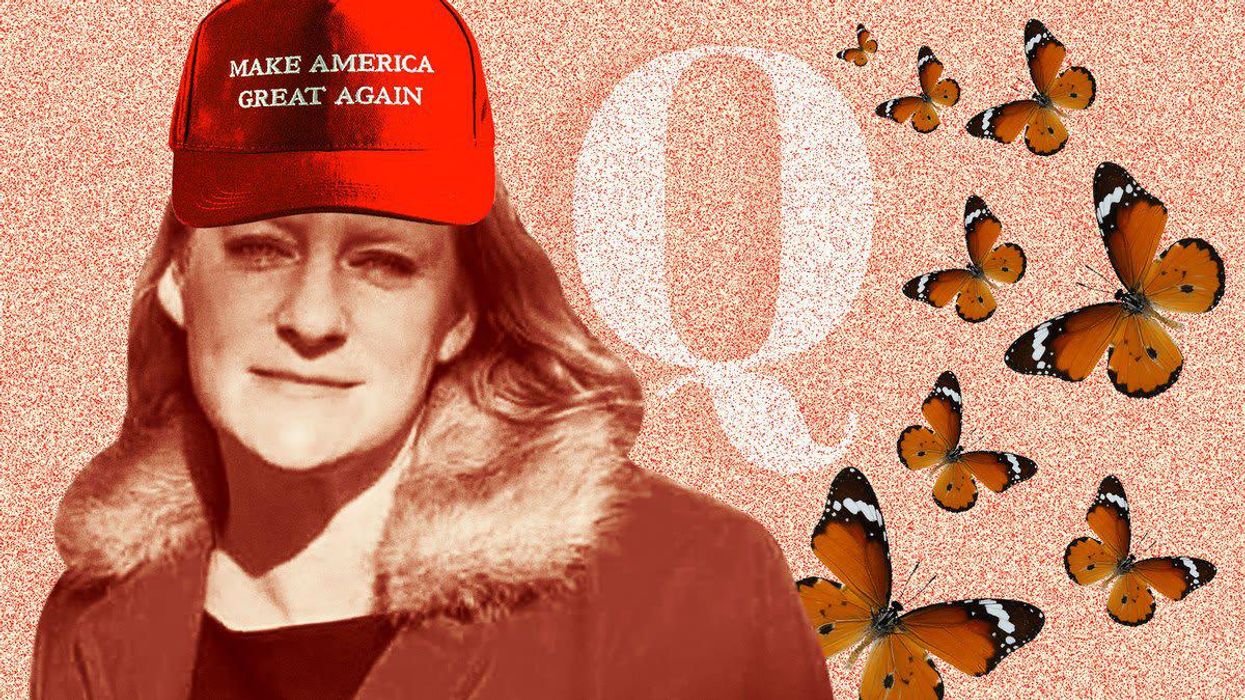 The bottom-feeding, deranged and conspiracy-laden cult of QAnon made headlines after claiming a Texas nature preserve is, in fact, a secret front for George Soros and Hillary Clinton's child smuggling cannibal cabal, which leads us remaining thinking people to believe that we've been living in a simulation ever since Mango Mussolini usurped democracy in 2016. It seems that the threats being leveled from these bamboozled and psychotic cultists were so severe that it resulted in the National Butterfly Sanctuary closing its doors for the immediate future.
"The safety of our staff & visitors is our primary concern," said Dr. Jeffrey Glassberg, president and founder of the North American Butterfly Association. "We look forward to reopening soon when the authorities and professionals who are helping us navigate this situation give us the green light."
The center initially closed its doors for three days last week due to an onslaught of threats from a former state official and the We Stand America event. But it seems the center has dealt with constant harassment in recent years after waging legal challenges against the Trump administration over the use of the center's land to build a wall between Mexico and the U.S. It seems the big and beautiful wall would have disrupted the habitat for many species of butterflies that are found at the preserve, including the endangered Monarch.
And like with every conspiracy manufactured by these lunatics, QAnon continued to believe the center was involved in sex trafficking despite not a single investigation from Texas authorities. This is just one of many examples of the morally, intellectually, and democratically bankrupt cesspool Trump left behind.
Michael Hayne is a comedian, writer, voice artist, podcaster, and impressionist. Follow his work on Facebook and TikTok