QAnon Founder Will Appear On Arizona GOP Primary Ballot
@CynicalBrandon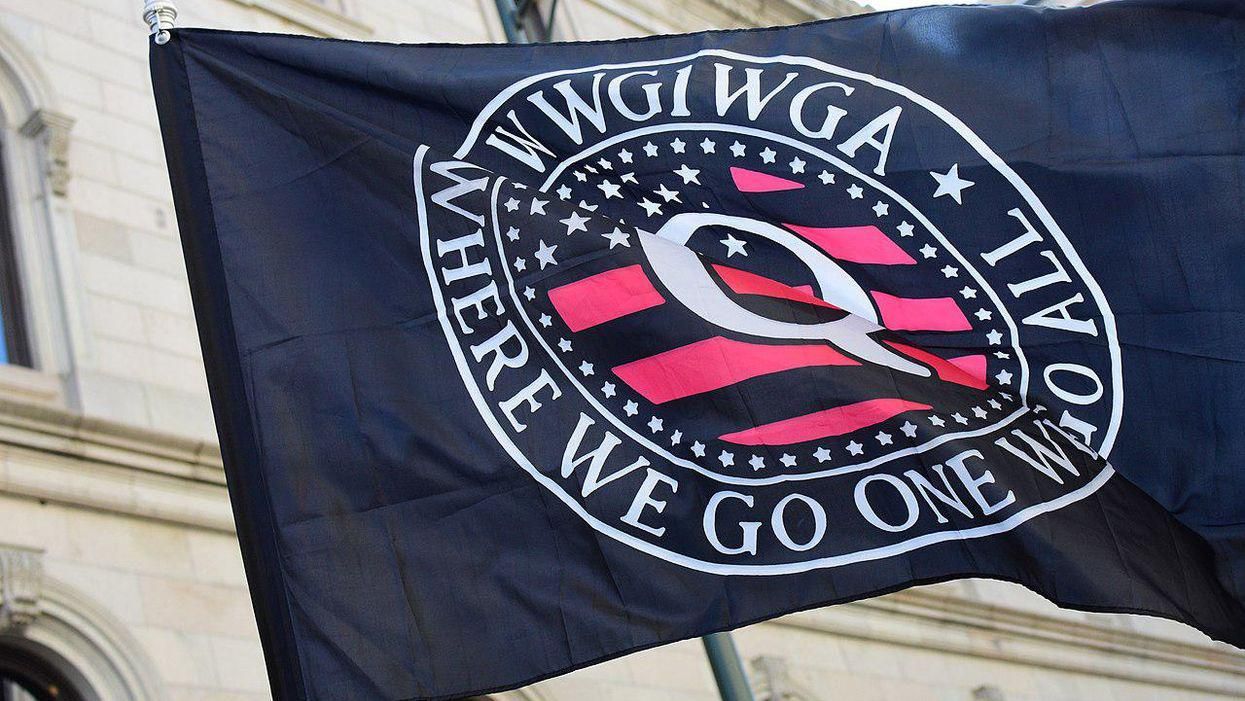 www.alternet.org
QAnon leader Ron Watkins gathered enough signatures to make it onto Arizona's Republican congressional primary ballot, the Phoenix New Times reported. Watkins shared the news to his nearly 400,000 followers on Telegram, an encrypted messaging app. He first announced his intention to run last October.
"Our fight is just beginning," he wrote.
Watkins also recorded a video that was posted to Twitter.
"Hello, I just got a confirmation from Arizona Secretary of State Katie Hobbs [D] that I am the first congressional candidate certified for the 2022 ballot in Arizona's Congressional District Number 2," the conspiracy theorist told his followers.
The Grand Canyon State's secretary of state's office requires prospective candidates to collect 1,400 names to qualify. Watkins surpassed that total with 1,741. He faces an upward climb toward power, though, as there is a cluster of hopefuls looking to oust the current officeholder.
"Watkins is hoping to unseat Democratic incumbent Tom O'Halleran in Arizona's newly redrawn 2nd Congressional District. It's the largest district in Arizona, spanning the rural northeast stretches of the state," noted the Phoenix New Times. "But Watkins will have to beat out a slate of Republican challengers who are vying for O'Halleran's seat."
Meanwhile, on his Telegram channel, Watkins shared an alarming story from one of his fans.
"I asked an elderly lady this afternoon if she was a Republican, and she replied, 'If I ever found out my kids voted Democrat, I would shoot them dead,'" Watkins recalled to the Times in a phone call.
He said that he knocked on "thousands of doors" and that he "met many, many people, and they're all excited about my campaign."
The Times noted, however, that Watkins has not raised large amounts of money, which is generally required for mounting a successful bid in a national election.
"Watkins has raised $31,000 from donations. He reported only one donation from Arizona, the filings show. And $3,000 of that sum was a contribution from his father," the paper revealed. "Still, Watkins is unconcerned about money, he said. 'My message vibes with all the people,' he explained, saying that the number of petition signatures showed he had 'grassroots support.'"
Arizona's primary will take place on Tuesday, August 2nd.
Reprinted with permission from Alternet