USPS Special Agents Find Massive Amount Of Undelivered Mail At QAnon Postal Worker's Home
@AlterNet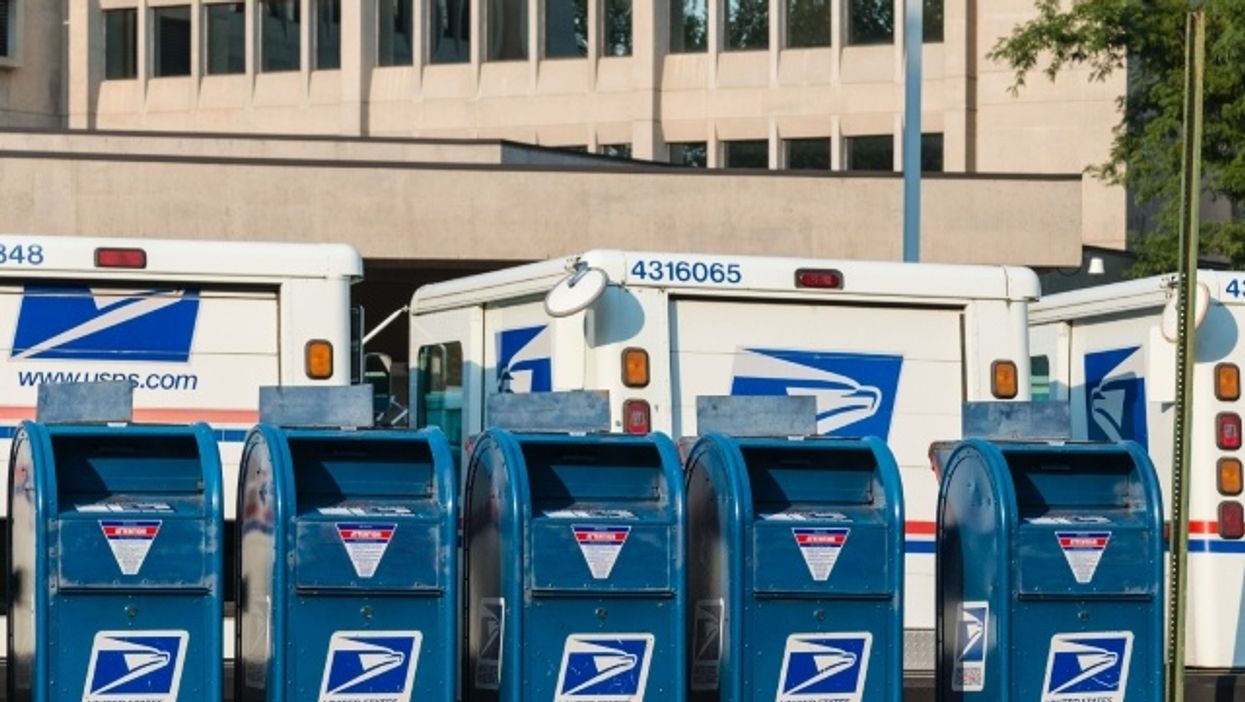 Photo by RiverNorthPhotography / iStock
Reprinted with permission from Alternet
United States Postal Service (USPS) special agents reportedly discovered large amounts of undelivered mail after raiding the home of a mail carrier who aligns with the far-right conspiracy theory QAnon.
A total of eight large garbage bags—believed to be filled with undelivered mail—were confiscated from the home of USPS mail carrier, Sean J. Troesch, according to KDKA. Following the raid, the USPS Office of Inspector General confirmed agents had retrieved "several classes of mail," some of which were first class mail pieces.
"Special Agents recovered several different classes of mail, including business mail, flats, and small amount of first class mail. We expect to perform a piece count of the mail tomorrow, and make arrangements to have the mail delivered to customers as soon as feasible," the statement said.
Troesch's neighbors also revealed this was not the first time they had seen a large number of garbage bags in front of the home. Screenshots have also surfaced from a Facebook page belonging to someone who identifies as Sean J. Troesch. Many of the Facebook posts shared on that page highlighted far-right conspiracy theories, per the Pittsburgh City Paper.
Allegheny County voter registration records also indicate that a Sean J. Troesch resides at the residence that was raided by USPS special agents. The Inspector General office's findings are now being turned over to the Justice Department for a criminal investigation.
"Once USPS OIG special agents conclude their investigation, the case will be presented for federal prosecution to the U.S. Attorney's Office," Special Agent Scott Balfour told CNN.
No criminal charges have been filed against Troesch yet.