Why Corporate Economists Predict Recession -- And May Well Be Wrong
@DavidCayJ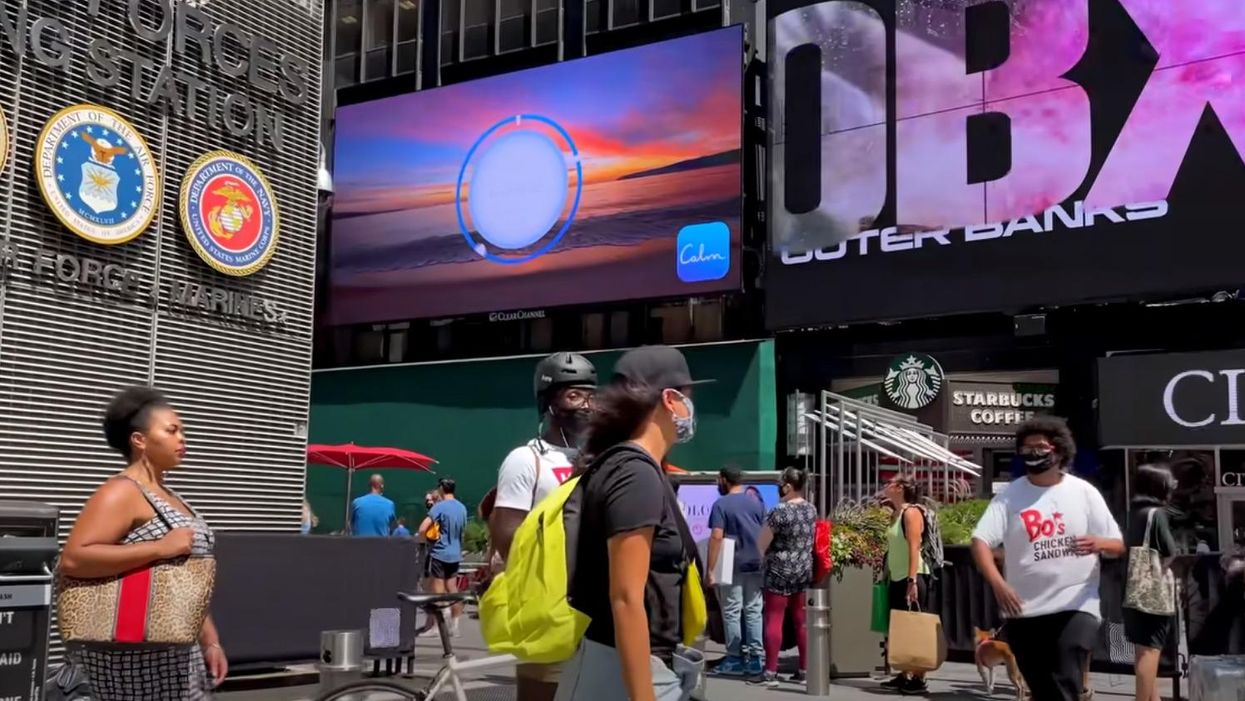 Youtube Screenshot
Be cautious about recession predictions.
After consulting their models of the American economy, many political naysayers and Wall Street economists are shouting "A recession is coming! A recession is coming!"

Should we trust these projections, which dominate major news reports on the economy? Count me a skeptic, given what the economic performance data show and the conflicted interests of commercial economists.
More jobs and more pay are the opposite of what the word 'recession' implies: "a significant, widespread and prolonged downturn in economic activity."
In a piece typical of news articles last week, CNN reported:
"Former Federal Reserve Chairman Alan Greenspan believes a US recession is the 'most likely outcome' of the Fed's aggressive rate hike regime meant to curb inflation. He joins a growing chorus of economists predicting imminent economic downturn."
Then, without attribution, CNN added, "His views are particularly important" because he was Fed chair from 1987 to 2007 under Presidents Reagan, Clinton, and both Bushes.
Unmentioned by CNN and others: Greenspan couldn't foresee the mortgage market collapse that led to the Great Recession in late 2007, the worst economic downturn since the Great Depression.
That's amazing because Greenspan, now 96, cultivated an image as a clear-eyed and profound student of economic statistics. So how did he miss years of economic red lights flashing that housing prices were headed for a collapse? It was so evident that I told my New York Times editors about the problem in 2003 and then twice found a way to write about it even though it was far beyond my beat covering taxes.
In weighing Greenspan's prognostications, remember that Ayn "Love Is Immoral" Rand trusted him to be the executor of her estate. Greenspan adored the views of Rand, who taught that altruism is a vice, selfishness a virtue, and who wrote a novel glorifying a criminal who blows up a building because it offended his aesthetics.
Greenspan's views are, technically and philosophically, on the fringe, yet he gets treated like a centrist.
Reprinted with permission from DC Report.