Report: House Judiciary Is Preparing To Subpoena Mueller Testimony
@alexvhenderson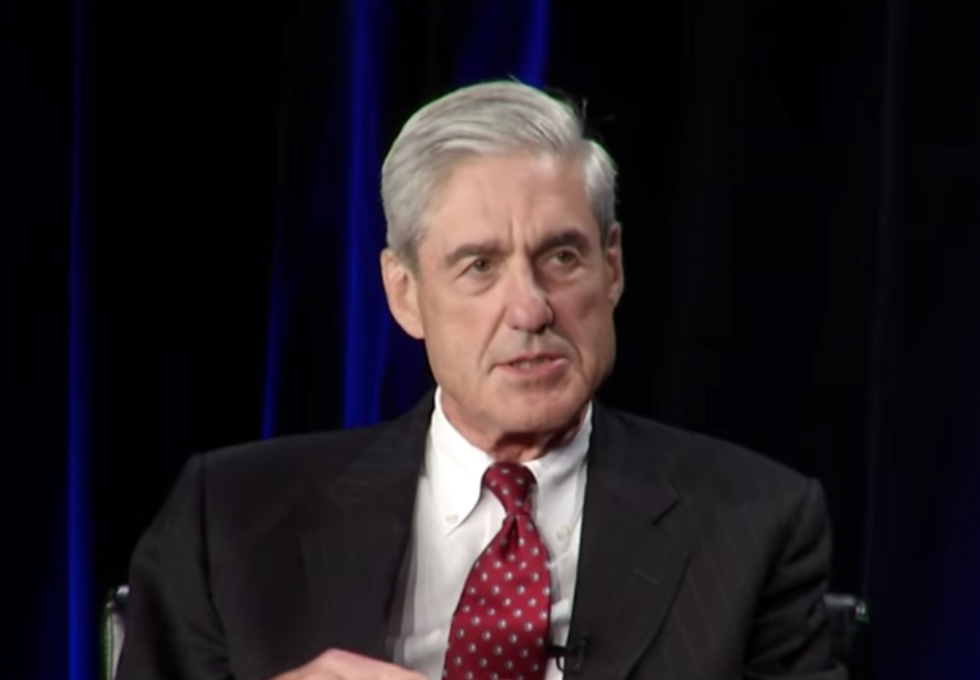 Whether they are in favor of impeaching President Donald Trump or adamantly opposed to it, Democrats in the House of Representatives can agree on one thing: they want to see former Special Counsel Robert Mueller testify publicly before Congress and discuss the findings of his Russia investigation. House Democrats have been hoping that he will agree to testify voluntarily, but according to a report by Andrew Desiderio and Heather Caygle for Politico , Rep. Jerry Nadler is fully prepared to subpoena Mueller if need be.
Politico is reporting that at a closed-door meeting on Tuesday, Nadler (who chairs the House Judiciary Committee) told fellow Democrats that if he cannot reach an agreement with Mueller, he could issue a subpoena within two weeks. This information came from "two sources familiar with the meeting," according to Politico — which noted that the Tuesday meeting was hosted by House Speaker Nancy Pelosi and attended by the heads of four Democrat-led House committees.
So far, Politico reports, Mueller has only been willing to answer questions from members of Congress in private. But Nadler and other Democrats in Congress want the former special counsel to testify publicly and are clearly anxious to ask him questions about the Russia investigation.
Politico 's two sources, however, said that the House Judiciary Committee has not agreed on an exact timetable for a Mueller subpoena. But a subpoena within two weeks, according to those sources, is a strong possibility.
On Wednesday, Nadler told reporters that he was "confident" that Mueller would voluntarily testify before Congress but asserted that he would issue a subpoena "if we have to."
The House Judiciary chairman, speaking to journalists, said of Mueller, "We want him to testify openly. I think the American people need that. I think, frankly, it's his duty to the American people. And we'll make that happen."