Report: Million-Dollar Donor To Trump Inaugural Under Federal Investigation
@alexvhenderson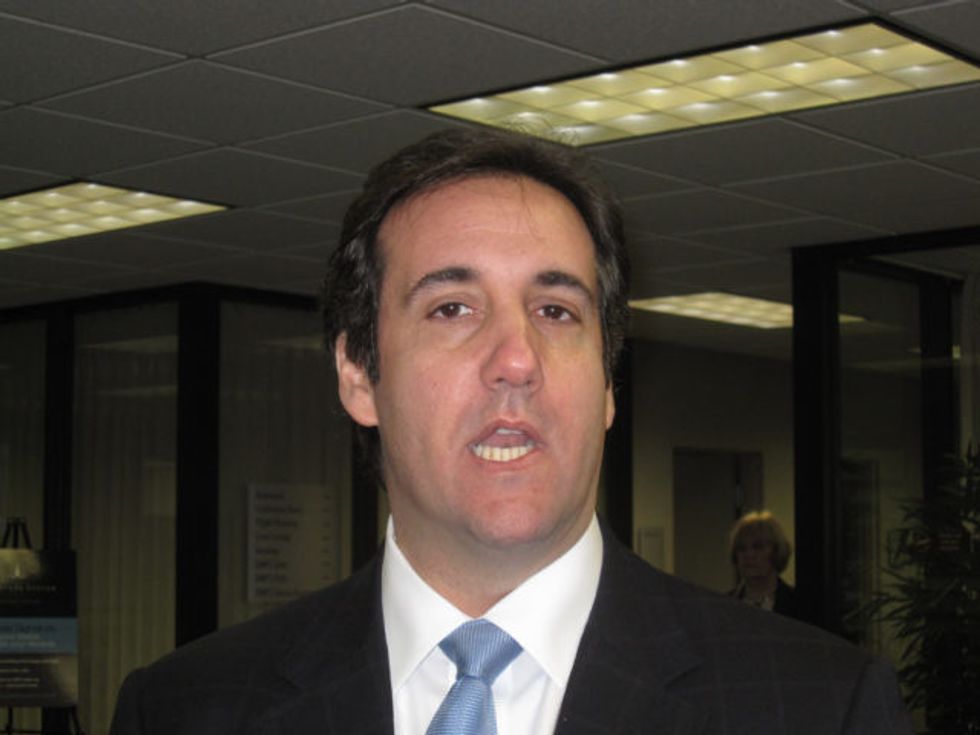 A $1 million donation that real estate mogul Franklin Haney made to President Donald Trump's inaugural committee is now being investigated by federal prosecutors in New York, ABC News is reporting.
The probe of Haney's donation is part of a federal investigation of the committee's finances. This isn't the first time that one of Haney's large donations has been investigated: in 1999, Haney (who is now 79) was charged with making about $100,000 in illegal donations to President Bill Clinton, Vice President Al Gore and others but was acquitted.
Haney's $1 million contribution to the Trump inaugural committee came at a time when he was hoping to acquire Alabama's Bellefonte Nuclear Power Plant and needed regulatory approval. But two years later, that acquisition still hasn't come about.
According to a source who spoke to ABC News on condition of anonymity, prosecutors have discussed Haney with President Trump's former personal attorney, Michael Cohen — who, earlier this month, began serving a three-year sentence in federal prison for charges that included campaign finance violations, tax evasion and bank crimes. Cohen, ABC News is reporting, has also given federal prosecutors information on Haney's son and business partner, Frank Haney, Jr.
In the past, the older Haney hired Cohen to help him acquire money from investors for the Bellefonte project.
In 2013 and 2015, the Haneys' family-owned real estate company gave thousands of dollars in donations to political action committees that supported Alabama Gov. Robert J. Bentley, a Republican. Bentley resigned in April 2017 because of a sex scandal involving a political aide.