Report: Mueller Subpoenaed Roger Stone's 'Manhattan Madam'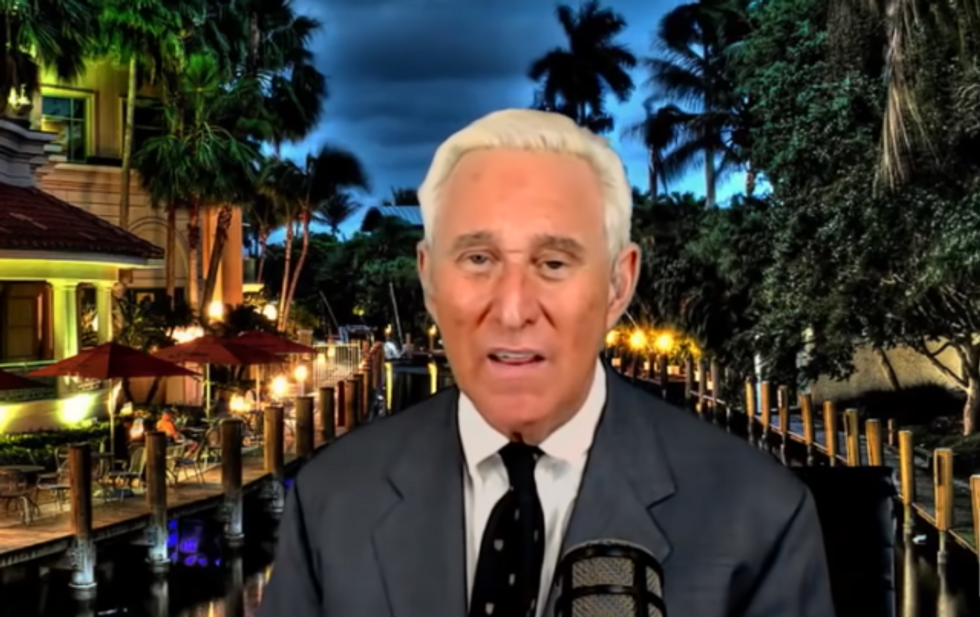 Reprinted with permission from AlterNet.
Kristin Davis, a long-time associate of Roger Stone known as the "Manhattan Madam," is being subpoenaed by special counsel Robert Mueller, according to multiple reports.
TMZ first reported the news, and NBC News later confirmed it.
Davis told NBC that she knows nothing about the special counsel's Russia investigation, though she admitted to having ties to Stone, who was an ally of Trump during the 2016 election.
Other associates of Stone have been subpoenaed by the Mueller team, including Sam Nunberg, who worked on the Trump campaign. Nunberg has said he believes Mueller is going after Stone.
Stone has said he has not yet been interviewed by Mueller, which legal experts believe indicates he is likely a target of the ongoing investigation. Stone has admitted to being in contact during the campaign with Guccifer 2.0, who Mueller's team revealed to be a false identity for Russian intelligence officers who hacked Democrats' emails and intervened in the 2016 election.
Cody Fenwick is a reporter and editor. Follow him on Twitter @codytfenwick.