Top GOP Donors Alarmed By Republican Support For Biden Infrastructure Bill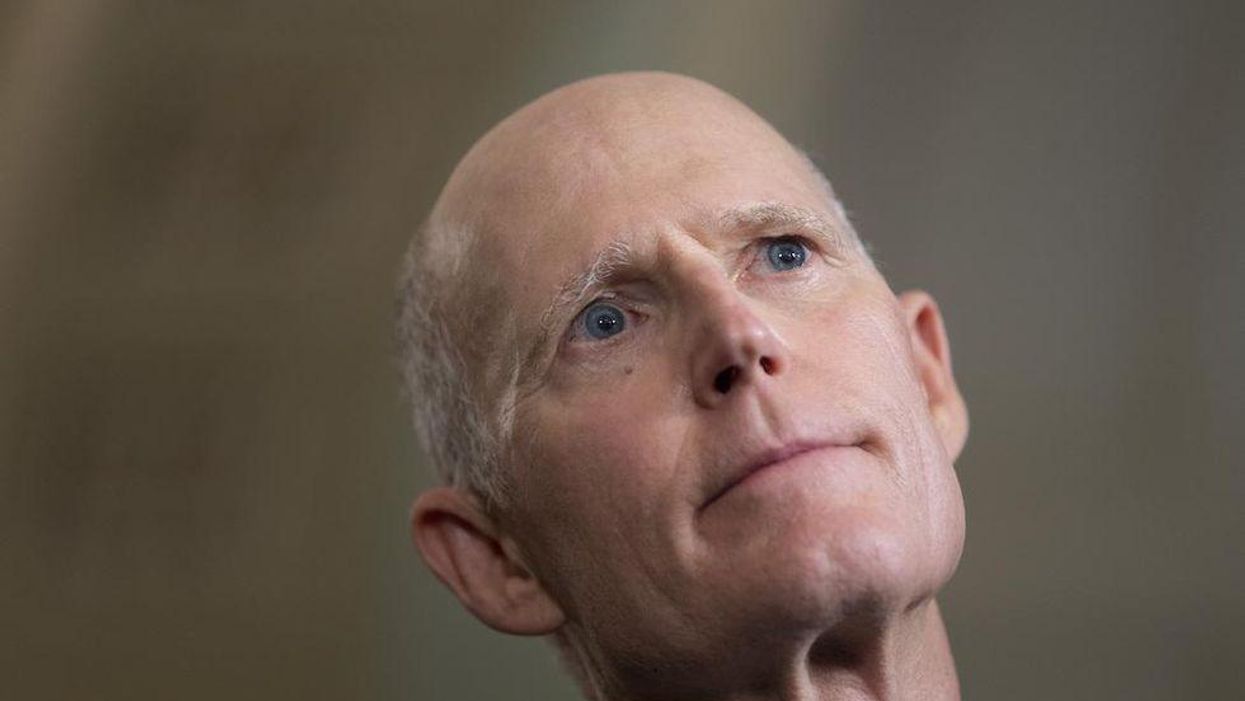 am
Some of the Republican Party's top donors are not pleased with the number of Republicans, including Senate Minority Leader Mitch McConnell, backing President Joe Biden's infrastructure package.
Florida Sen.. Rick Scott (R), who chairs the donor-funded National Republican Senatorial Committee, told Senate colleagues of donors' reactions to the vote during a closed door Senate luncheon on Tuesday, two sources told Axios.
According to Scott, the organization's donors are not pleased with the 19 Senate Republicans and 13 House Republicans who voted to pass thelegislation.
Axios reports that given the scrutiny McConnell faced for supporting Biden's legislation, donors believe it's essentially a form of political suicide to advance the opposing side's agenda.
Scott noted that "some donors had also been paying attention to Trump's statements, one of the sources said, which have included the former president calling the Republicans 'RINOs' who 'should be ashamed of themselves.'"
As a second source noted, most of the Republicans who attended the luncheon actually voted in favor of the infrastructure package. In fact, some even helped author the bill.
On Monday, just one day before the luncheon, eight Republican lawmakers— including Sens. Lisa Murkowski (R-AK), Shelley Moore Capito (R-WV), Rob Portman (R-OH), Rep. Don Young (R-AK), Bill Cassidy (R-LA), Susan Collins (R-ME), and Mitt Romney (R-UT), as well as Rep. Tom Reed (R-NY) — attended the White House bill signing ceremony.