Pro-Putin Republicans Evoke A Sinister Parallel In America's History
@IanReifowitz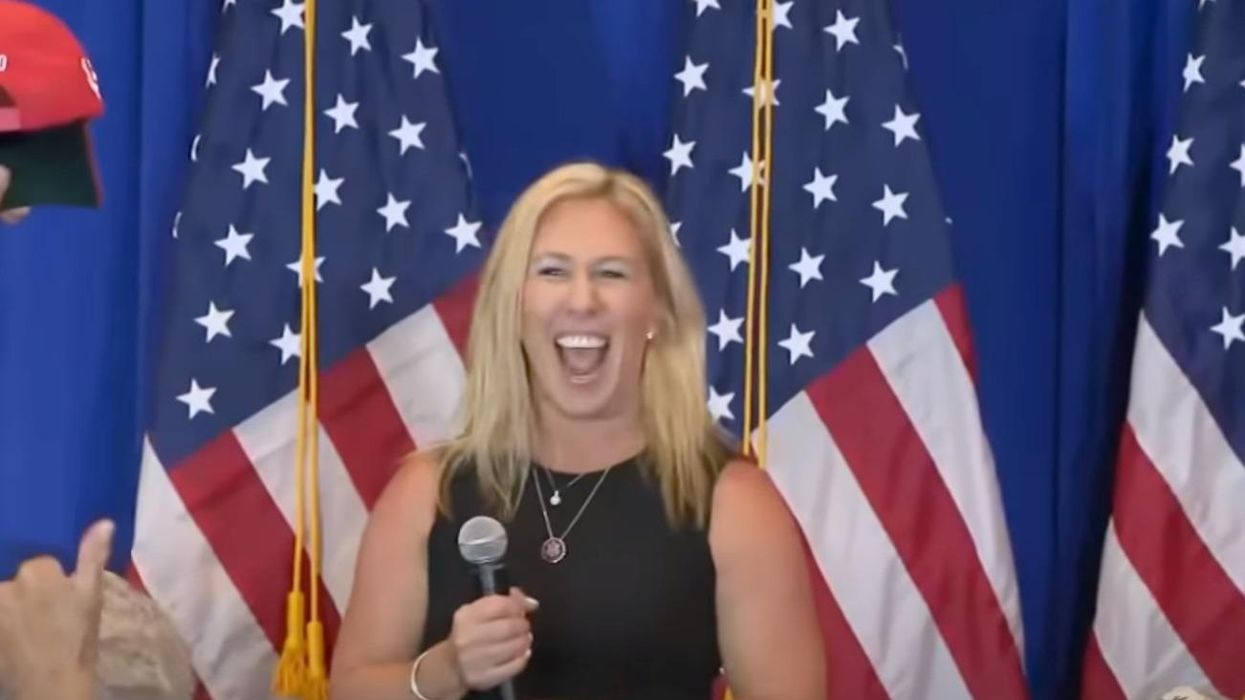 Youtube Screenshot
More aid to Ukraine is coming. That's a very good thing. Most recently, the Biden administration announced that the latest package will consist of "Bradley infantry fighting vehicles, artillery systems, armored personnel carriers, surface to air missiles, ammunition, and other items to support Ukraine as it bravely defends its people, its sovereignty, and its territorial integrity." However, it has been reported that the deal cut by new House Squeaker Kevin McCarthy and the right-wing extremists who opposed him getting the speaker job commits him to severely restricting future aid to Ukraine. House Republicans aim to impose a radical shift on U.S. policy.
In fact, McCarthy had announced last October that his party would block any additional aid for Ukraine when they took over the lower chamber of Congress. In public at least, he's since tried to walk a fine line about what he actually meant, but he can't unsay what he said. As fellow Republican former Rep. Adam Kinzinger rightly pointed out regarding McCarthy's statement, "what he did … you're giving aid and comfort to the enemy, intentionally or unintentionally." Personally, I'm not sure the intent even matters.
As Rep. Marjorie Taylor Greene (R-GA), who wields more power in the new Congress than ever before, stated, "you've heard Leader McCarthy say publicly that he doesn't see very good odds for much funding for Ukraine going forward in a Republican-controlled conference." She has clearly expressed her own viewpoint on the matter.
Reprinted with permission from Daily Kos.