Right-Wingers Celebrate Musk's Renewed Offer To Buy Twitter
@zpleat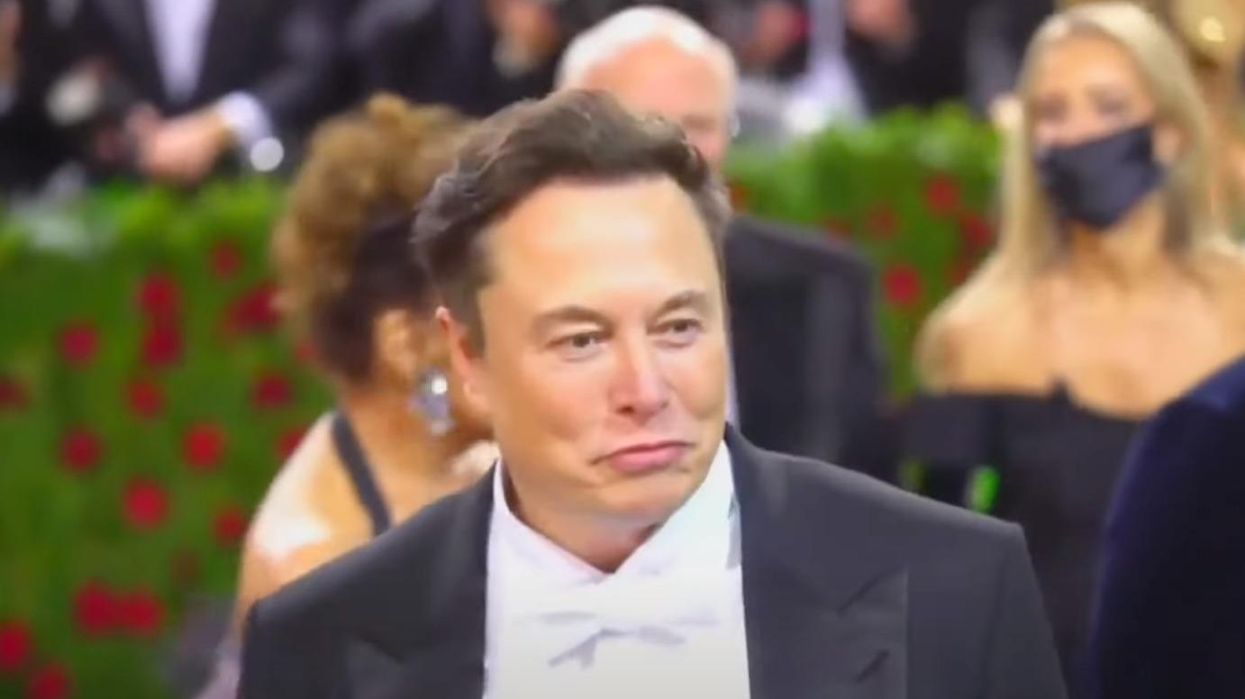 Youtube Screenshot
After The Wall Street Journalreported that billionaire Elon Musk proposed to Twitter that he buy the company at his original offer of roughly $44 billion — following months of his attempts to back out of the deal, resulting in a recent lawsuit — many right-wing media personalities celebrated the news and expressed hope that banned users would be allowed back on the social media platform.
In a statement released in response to the reported acquisition, Media Matters President Angelo Carusone warned that under Musk's ownership, Twitter "will become a supercharged engine of radicalization if he follows through with even a fraction of what he has promised." Musk had "made it clear that he would roll back Twitter's community standards and safety guidelines, reinstate Donald Trump along with scores of other accounts suspended for violence and abuse, and open the floodgates of disinformation," he said. NBC online disinformation reporter Ben Collins offered similar warnings in a short Twitter thread, stating that "it could actually affect midterms" because Musk "can elevate any idea or person he wants through recommendations and UX [user experience] choices and there will be no oversight on this as a private company."
When the purchase deal was first announced in late April, there was excitement among right-wing figures banned from Twitter for violating its terms of service and on right-leaning Facebook pages. Anti-trans figures celebrated by expressing increasing bigotry on the platform in violation of its rules against hateful conduct. Fox News hosts were also ecstatic, with some advising Musk to fire everyone at Twitter while pushing the fake narrative that the platform censors conservatives. (According to reporting from the Los Angeles Times, Musk has often opposed transparency at Tesla and quashed his employees' freedom of speech.)
Now, right-wing media and extremists are once again celebrating Musk for moving forward with his offer to buy Twitter. They're especially expressing excitement about the likelihood that Musk would return disgraced former President Donald Trump to the platform, from which he has been banned since inciting violence surrounding the January 6 attempt to overthrow the government. He continues to spread inciting rhetoric, recently against law enforcement.
Some right-wing media figures expressed glee about Musk's Twitter deal
Other right-wing figures speculated that Musk's Twitter acquisition will open the floodgates for "free speech"
Reprinted with permission from Media Matters.