San Diego City Council Overrides Mayor's Veto Of Minimum Wage Hike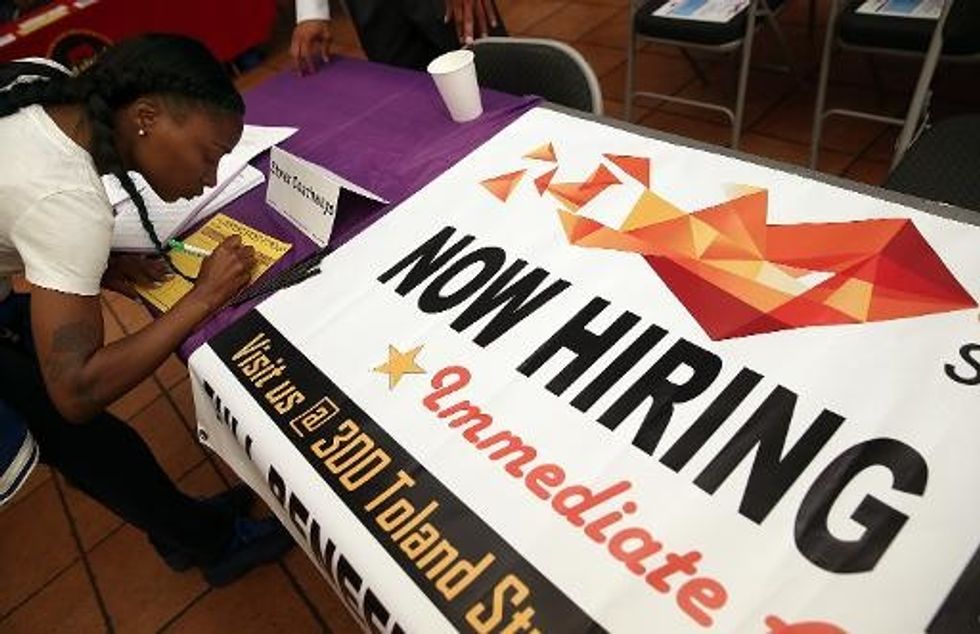 By Tony Perry, Los Angeles Times
SAN DIEGO — The San Diego City Council voted Monday to override the mayor's veto of a minimum wage increase — setting the stage for another high-profile political fight between the Democrat-controlled council versus the Republican mayor and the business establishment.
All six Democrats on the council voted to override the veto by Mayor Kevin Faulconer; the two votes against the override were Republicans. A third Republican on the council was absent.
Within minutes of the vote, the San Diego Regional Chamber of Commerce announced that, "together with the business community," it will launch a petition campaign to put the wage boost before the voters in the hope that they will reject the measure.
"We are all sympathetic to people who are struggling to make ends meet … but this is the wrong decision," said the chamber's chief executive, Jerry Sanders, a Republican and former mayor.
Council President Gloria Todd, a Democrat and sponsor of the minimum wage increase, had advice for people who will be asked to sign a petition: "Don't sign it."
The Chamber of Commerce contends the increase will hurt small businesses and possibly force businesses to lay off workers or leave San Diego. Gloria and other proponents say the increase will help an estimated 172,000 residents struggling to live in an expensive city.
Twice in recent months, the majority on the council has lost economic fights with Faulconer, Sanders, and business leaders: Once over a tax measure for low-income housing, another over a zoning plan for the blue-collar Barrio Logan neighborhood. The latter was defeated by voters, the former was rescinded by the council.
Under the council action, the minimum wage will increase in stages to $11.50 an hour on Jan. 1, 2017. Statewide, the minimum wage rose to $9 an hour on July 1.
Opponents have 30 days to gather 34,000 signatures to qualify the measure for the next municipal election ballot in June 2016. The increases set for Jan. 1, 2015 (to $9.75) and Jan. 1, 2016 (to $10.50) would be delayed.
The measure also includes a provision allowing for five paid sick days.
The override vote came on a special meeting called during the council's August recess. Six votes were needed to override Faulconer's veto, his first since being elected mayor in February.
Councilwoman Myrtle Cole, a Democrat, was in Duluth, Ga., assisting a family member but was allowed to vote by phone.
Councilman Mark Kersey, a Republican, who was in Ohio with his family, also participated by phone. Councilman Scott Sherman, a Republican, rushed back from a fishing trip and apologized for wearing a T-shirt to the meeting.
AFP Photo/Justin Sullivan
Interested in U.S. politics? Sign up for our daily email newsletter!