School Takes In Shunned Kids With HIV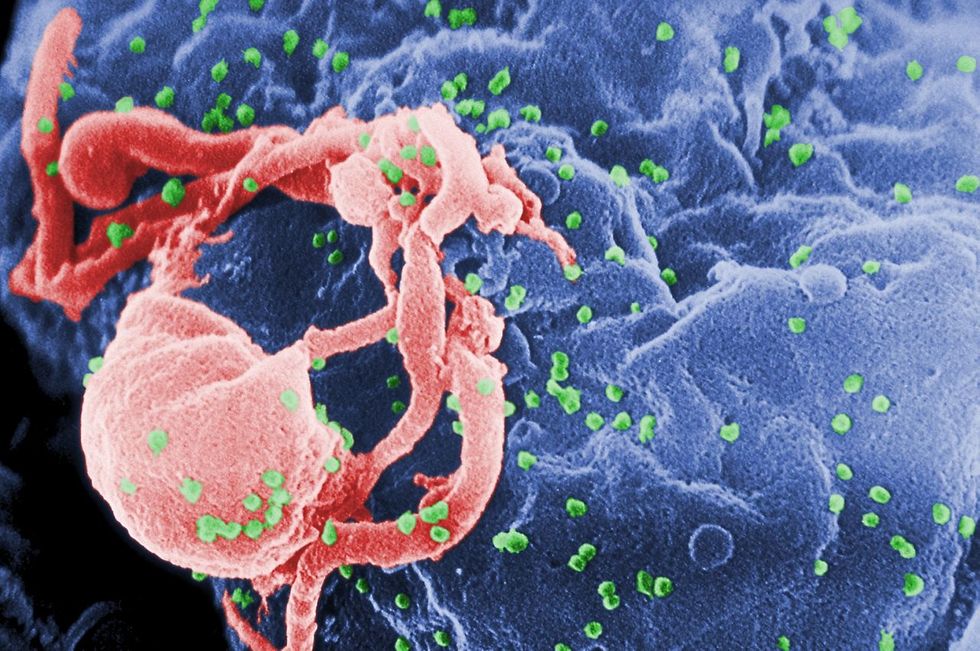 By Stephen Deere, St. Louis Post-Dispatch
MARTUR, India — Sister Gracy Vailapally tries to keep secret the HIV status of the children she serves.
But often she fails.
"We won't tell that the child is positive," she said. "But somehow from the local people, they know."
A case in point: an 11-year-old boy born to a woman named Naomi.
Classmates refused to play with him, Naomi said. Teachers ignored him. Not even Naomi's own mother would touch the boy.
A widow, whose husband had died from the AIDS virus, she was already considered cursed.
And now so was her child.
That changed a couple of years ago, when she found Dr. Subbarao Polineni's school.
Polineni, a hand surgeon from Town and Country, Mo., established the school to educate children with few resources, and those deemed untouchable in Indian society. And no one better fits that than children infected with HIV. "I decided to go to the bottom of the pile," he said.
Vailapally says it's the only place she knows of where she can send HIV-positive children.
"Positive children we cannot send to an ordinary school," Vailapally said. "They won't take. Other children's parents won't allow."
Vailapally runs a 20-bed hospital called St. Vincent's for people suffering from HIV in Medaramtla, India, a 30-minute drive south of Polineni's school.
According to the most recent estimates, India has 2.4 million people suffering from HIV-AIDS — the third-largest population of such patients in the world.
Andhra Pradesh, the state where both the school and hospital are situated, has the highest prevalence of HIV in the country, according to recent statistics.
Ignorance about the disease runs rampant in India. Some still believe it's a punishment and fear sharing the same space as an infected person.
A positive test result can spell doom.
Laws prohibit schools from discriminating against children with HIV-AIDS, Vailapally said, but it makes little difference.
"The government rules are there," she said. "They still discriminate."
In India, HIV patients routinely lose jobs because of their status and are ostracized from their families.
And children born with the disease have frequently been expelled from their schools.
In July, a Catholic school in western India made national news when it admitted 13 HIV-infected orphans. The school, in the state of Goa, received threats of a boycott from its own PTA, and later in the month expelled the students.
Polineni's school began admitting HIV-positive students in 2011. His oldest daughter, Kavita, a Dallas-based infectious disease specialist who plans on eventually taking over the school, helped with the effort to enroll the students.
Today the school of more than 300 has 12 HIV-positive students, including three siblings admitted in April.
They are fully integrated into the school, Dr. Kavita Polineni said. For the most part, their status is a secret.
"Unless they tell somebody they have HIV," she said. "Nobody needs to know."
Photo via WikiCommons
Interested in world news? Sign up for our daily email newsletter!