Store To Memorialize Victims Of Maryland Mall Shooting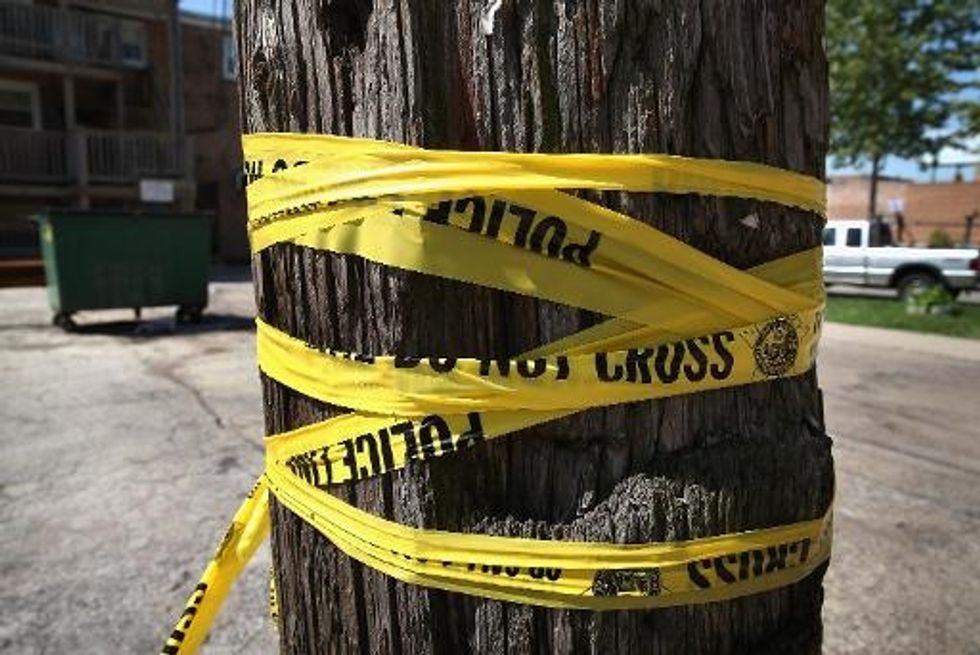 By Justin George, The Baltimore Sun
COLUMBIA, MD — A "B" and a "T" are etched into the black stone floor at Zumiez to remember Brianna Benlolo and Tyler Johnson.
Customers might not even notice the understated initials at the entrance of the Mall in Columbia skate shop. Not unless they were staring at the ground — an unlikely proposition in a newly redecorated store whose displays call out for attention with brightly colored clothing, loud slogans and giant posters.
Nonetheless, the letters are there, solemn memorials to the two young people who died January 25 when 19-year-old Darion Aguilar opened fire in the store before killing himself. As Zumiez finally reopened this week, the etchings reflected an effort to commemorate the victims without allowing the horror to loom too large in a place of business.
While customers who frequent the mall for shopping, entertainment and dining said it was important to remember Benlolo, 21, and Johnson, 25, some agreed it was time to move forward from the tragedy that shook the 43-year-old mall at the center of the planned Howard County community.
"It was important that they closed just to show they felt for the people who died and to rearrange everything in the store," said Martina Friedrich, 25, of nearby Fulton. "But we have to go back on track."
Corporate and mall officials took a measured approach in marking the store's return. They allowed photojournalists to capture images of the store early Tuesday, a day after it raised its gates.
The event took place before any employees were around, and reporters were barred from entering the store. Mall officials and security officers did not allow any interviews at the shopping center.
Zumiez officials said in a statement that they conferred with both Benlolo's and Johnson's families before deciding to rearrange the remodeled store and "quietly" recognize both victims with the etchings. Neither family offered a comment on the reopening.
It's not just corporate bottom lines that are at stake with a store's reopening but also a community's psyche, according to Amanda Nicholson, a professor who specializes in retail at Syracuse University.
She recalled the 1983 bombing of Harrods department store in London by members of an Irish Republican Army group. The blast killed six and injured 90, but the store reopened three days later as a statement of strength, she said.
The same message came through after the attacks of Sept. 11, 2001, when leaders across the United States urged residents to return to shopping and baseball games.
"Part of the community coming together was this feeling that you go on to show that you won't be cowered by these things," she said. "I think that's kind of American to do."
In Columbia, as in many American communities, the mall is an important part of life.
"If you don't know what to do, you go to the mall," said Friedrich, a recent immigrant from Germany who works as an au pair. "If you're looking for something and don't know where to get it, you go to the mall."
She said she was never scared to go to the mall before the shooting, and she's not scared now — though she can't help but think about the shooter when she passes the skateboarding shop. "How bad does someone have to feel to walk in a store and shoot people?" she said she wonders.
"Every time I pass the store — Zumiez — it reminds me," she said.
AFP Photo/Scott Olson