Can The Supreme Court's Ratings Sink Lower? They Just Did
@kerryeleveld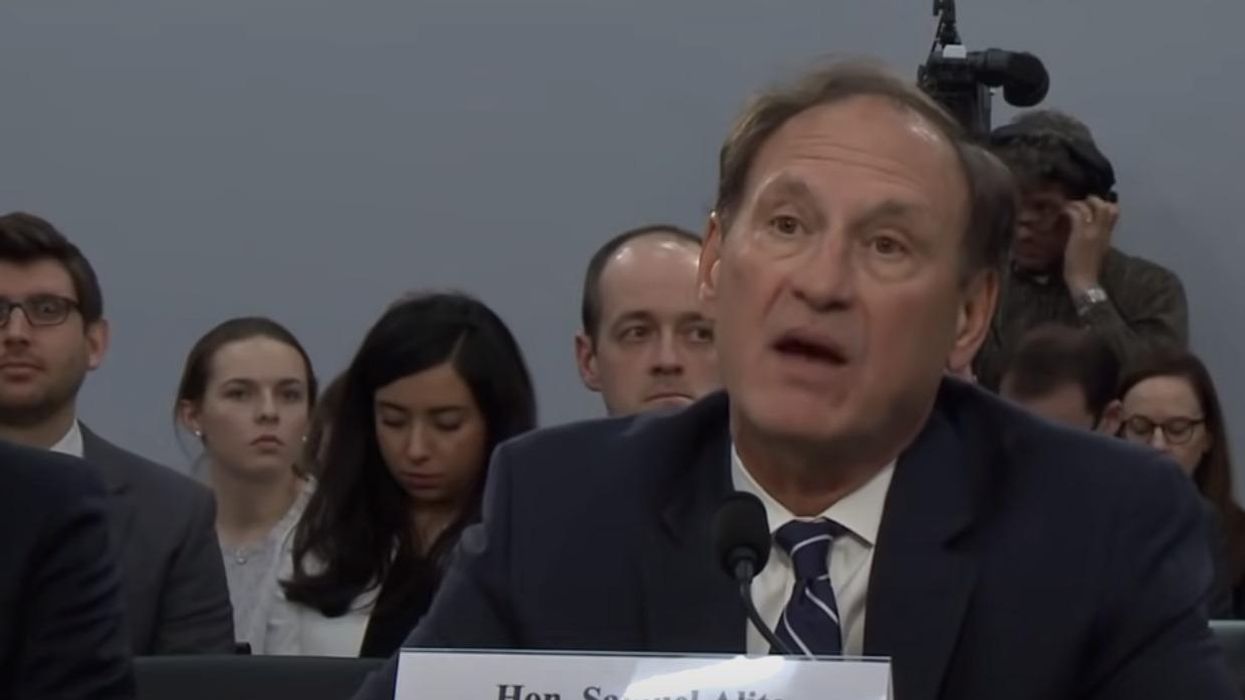 Youtube Screenshot
The U.S. Supreme Court notched yet another all-time low in its approval rating, this time in a Quinnipiac University poll.
The survey found that a 54 percent majority of Americans disapprove of the way the Supreme Court is handling its job, while just 35% approve.
Registered voters expressed nearly the same level of discontent at 36 percent approval and 55 percent disapproval—the lowest job approval among registered voters in the survey since Quinnipiac began asking the question in 2004.
It's yet another new low for a court that has seen its reputation take an abrupt nosedive ever since it overturned a 50-year precedent on abortion rights this summer.
In June, Gallup found public confidence in the high court had sunk to just 25 percent, a historic all-time low since Gallup began tracking the measure in 1973. Confidence in the court stood at 45 percent in that May '73 survey, taken just months after the high court had established a constitutional right to abortion in its January ruling on Roe v. Wade.
Reprinted with permission from Daily Kos.