'Denied': Supreme Court Rejects Trump Plea To Hide His Taxes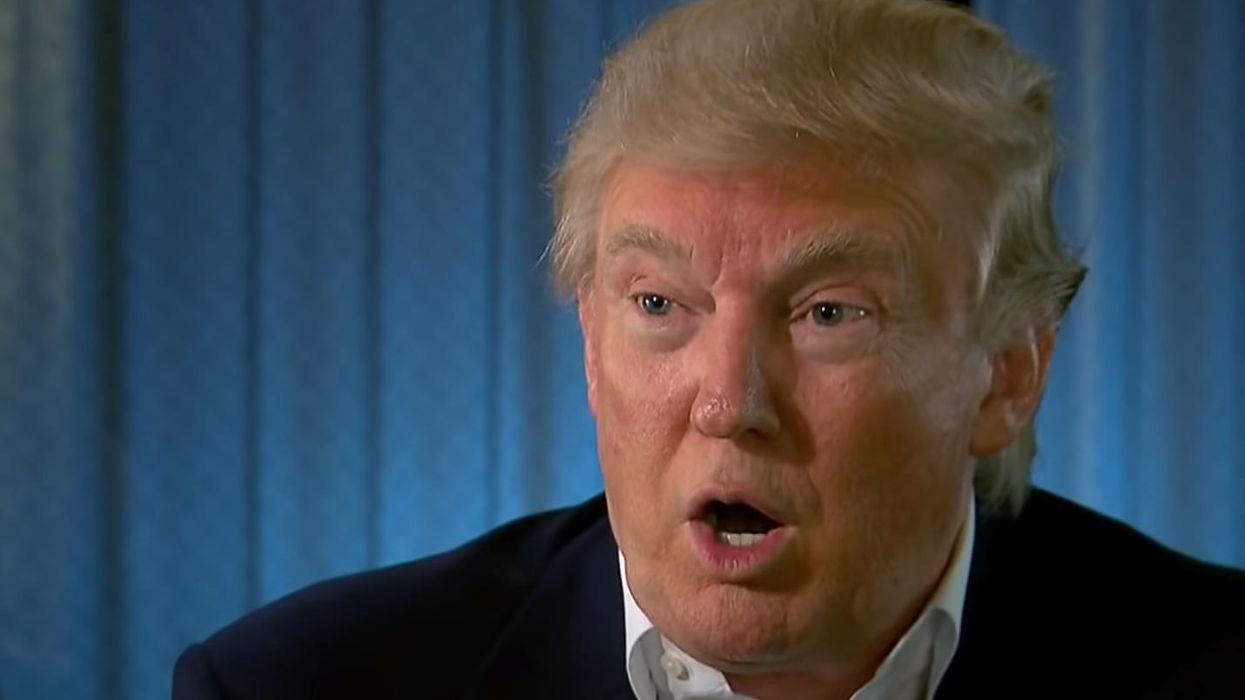 Youtube Screenshot
The U.S. Supreme Court on Tuesday afternoon rejected a request from Donald Trump, asking that it block a lower court ruling ordering that six years of the former president's tax returns be given to the powerful House Ways and Means Committee.
Trump has been battling the committee over his tax returns for three years.
The order says Chief Justice John Roberts referred Trump's request to the full Court. It does not say whether any justices agreed with Trump.
"The application for stay of the mandate presented to The Chief Justice and by him referred to the Court is denied. The order heretofore entered by The Chief Justice is vacated," the ruling reads.
But Democrats need to move quickly.
"The decision by the court in a brief order noting no dissenting votes means the committee can try to access the documents ahead of the Republican take-over of the House in January," NBC News notes. "The committee, however, has not said how quickly it expects to get the documents. Upon taking control, Republicans are expected to withdraw the request."
Reprinted with permission from Alternet.