Treasury Delivers Trump Tax Returns To Congressional Committee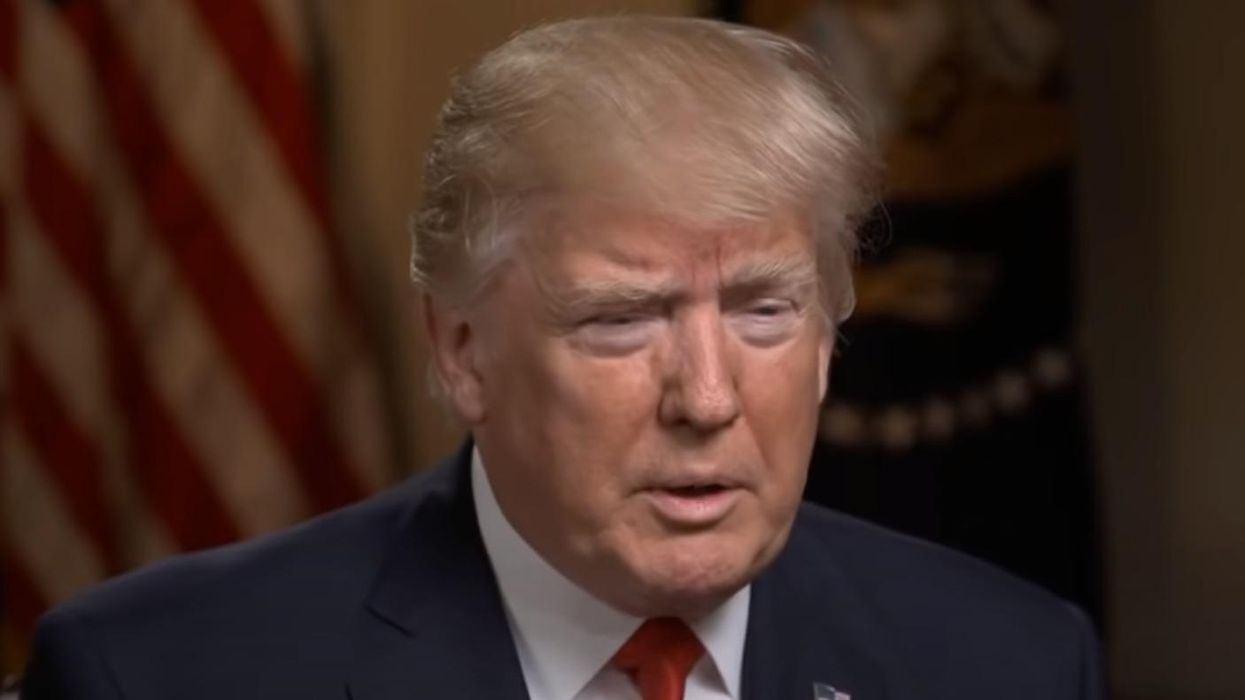 Youtube Screenshot
The U.S. Department of the Treasury has finally handed over six years of Donald Trump's tax returns, after the U.S, Supreme Court denied the ex-president's request to block the document transfer. The powerful House Ways and Means Committee is now in receipt of all six years, according to a Wednesday afternoon report from CNN.
The returns are primarily from Trump's time as president.
The committee will need to work quickly, as Republicans will take over the House majority early next year, and the current chairman, Richard Neal, will no longer serve in that role.
Republicans are expected to end any investigations into Donald Trump, including his tax returns, as they begin investigations into top GOP priorities: Hunter Biden's laptop, the origin of the novel COVID-19 coronavirus pandemic, and President Joe Biden's withdrawal of U.S. forces from Afghanistan.
Reprinted with permission from Alternet.