Powerful House Committee Releasing Six Years Of Trump Tax Returns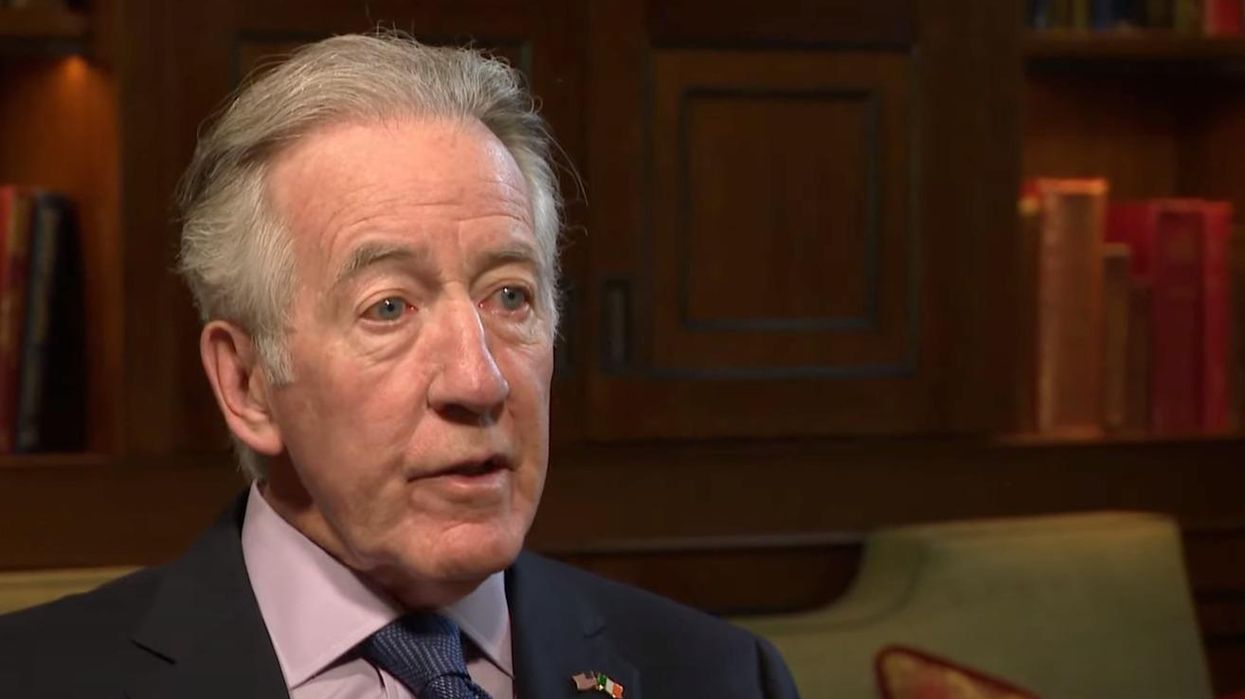 Youtube Screenshot
The powerful House Ways and Means Committee Tuesday evening voted to release Donald Trump's tax returns, which it has fought to obtain for nearly four years. The U.S. Supreme Court upheld a lower court's ruling that six years of the ex-president's tax returns had to be provided to the Committee.
The New York Times reports "it could take some time before anything is available to the public."
The vote, which took place behind closed doors after over three hours of deliberations was 24-16. All Democrats voted in favor of releasing the disgraced, twice impeached ex-president's taxes, and all Republicans voted to shield them from public view.
Minutes before the committee's Chairman, Rep. Richard Neal (D-MA) gaveled it into session on Tuesday afternoon, ABC News congressional investigative reporter Katherine Faulders posted video of Trump's tax returns being wheeled into the chamber.
\u201cThese boxes of documents are Trump\u2019s tax documents. The committee is now meeting in executive session behind closed doors.\u201d

— Katherine Faulders (@Katherine Faulders) 1671566718
Trump is the first U.S. president to refuse to release his taxes in nearly five decades. When she ran against Trump in 2016, Hillary Clinton made available to the public 38 years of tax returns. He falsely claimed that he couldn't release his taxes because they were "under IRS audit."
Adding some history, CNN notes that the "same statute has been used a number of times by Ways and Means chairmen for investigations and the Joint Committee on Taxation also used the statute to obtain information about former President Richard Nixon's taxes in the 1970s. According to the House Ways and Means Committee, that information was requested and received without a legal fight."
Reprinted with permission from Alternet.