For Two Years, Trump Escaped Mandatory Audits In 'Massive' IRS Failure
@MJBoddie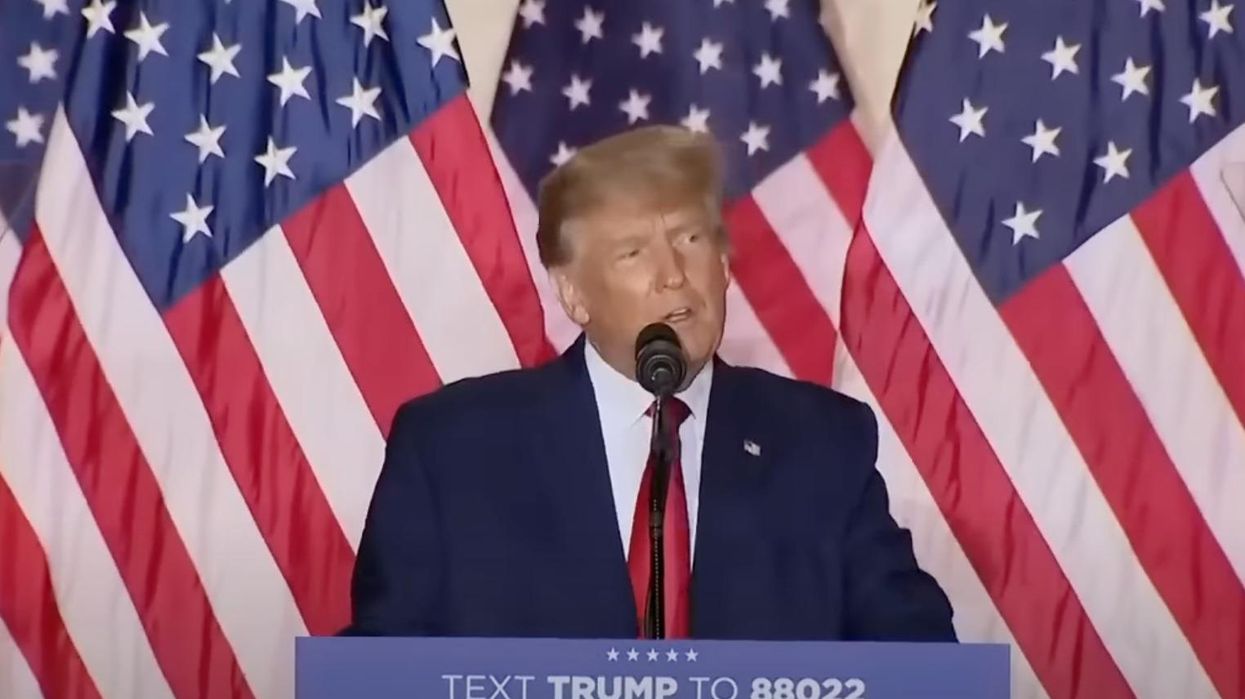 Youtube Screenshot
A House committee says that for the first two years Donald Trump held office, the Internal Revenue Service (IRS) did not audit him, NPR reports. And no audits were completed during his entire presidency.
This analysis comes after the House Ways and Means Committee agreed this week to release Trump's tax filing history from 2015-2020. The committee has pursued evidence of the former president's tax returns for almost four years.
Committee chairman Rep. Richard Neal of Massachusetts, a Democrat, said, "The Committee expected that these mandatory audits were being conducted promptly and in accordance with IRS policies. However, our review found that under the prior administration, the program was dormant. We know now, the first mandatory audit was opened two years into his presidency. On the same day this Committee requested his returns."
"We anticipated the IRS would expand the mandatory audit program to account for the complex nature of the former president's financial situation, yet found no evidence of that," Neal said. "This is a major failure of the IRS under the prior administration, and certainly not what we had hoped to find."
According to NPR, when the Democratic congressman previously asked the IRS for Trump's tax returns from 2013-2018, the Treasury Department denied his request citing it was "not supported by a legitimate legislative purpose."
But now, because Democrats on the committee asserted that Trump's tax returns are imperative to the IRS's presidential audit program, the returns can officially be released. And the Supreme Court rejected Trump's October emergency application he hoped would block the greenlight for release.
In a split party vote, House committee Republicans voted against the release.
Ways and Means Republican Leader Rep. Kevin Brady of Texas said "We urge Democrats to turn back while they still can. If they release tax returns today it will be a stain on this committee."
In a statement he released last week, Brady said, "Ways and Means Democrats are unleashing a dangerous new political weapon that reaches far beyond President Trump, and jeopardizes the privacy of every American." He continued, "Going forward, partisans in Congress have nearly unlimited power to target political enemies by obtaining and making public their private tax returns to embarrass and destroy them."
In disagreement, Neal said, "This was not about being punitive, it was not about being malicious."
Reprinted with permission from Alternet.