Tucker Carlson's Inflammatory IRS Lies Were Debunked By Fox News Reporter (VIDEO)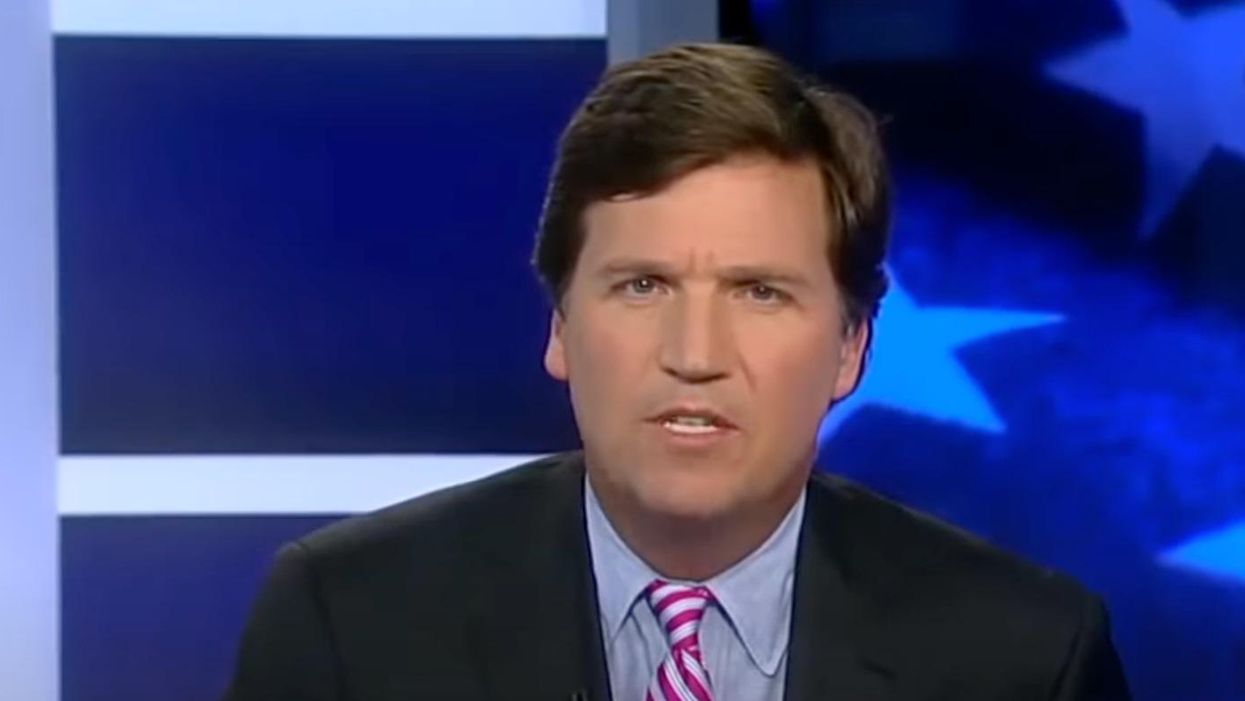 Youtube Screenshot
Fox News host Tucker Carlson claimed on Monday that the Biden administration is hiring "87,000 armed IRS agents to make sure you obey," a wildly inflammatory and false claim that his network's White House correspondent debunked a few days earlier.
Carlson returned from last week's vacation with a wild rant about the FBI's August 8 search of Donald Trump's Mar-a-Lago resort and residence, which uncovered 11 sets of classified documents, among other materials, that the former president took with him when he left the White House. The Fox host argued that the court-approved search was part of President Joe Biden's "war on his own population," specifically targeting "Trump voters" with "acts of aggression and hostility."
Carlson went on to declare that "just in case you missed the theme here, they're hiring another 87,000 armed IRS agents just to make sure that you obey. Got it?" He was referencing a provision in the Inflation Reduction Act, which Biden will sign into law on Tuesday, which provides $80 billion in funding to the IRS over ten years to raise $124 billion over the same period through increased enforcement targeted at individuals with incomes greater than $400,000.
Reprinted with permission from Media Matters.