Supreme Court Won't Take Up R.J. Reynolds Age Discrimination Case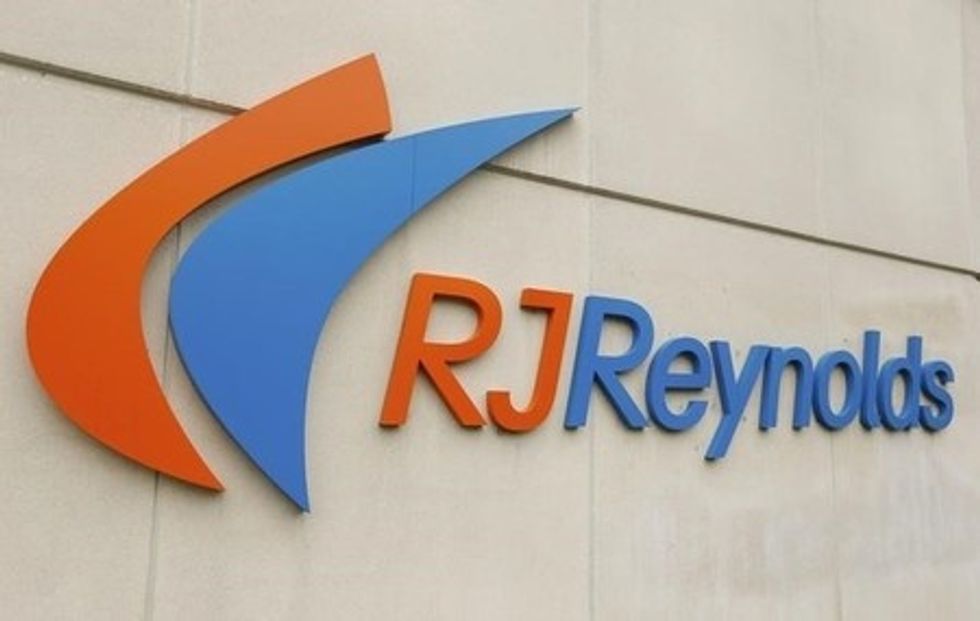 Reprinted with permission from ProPublica.
by Peter Gosselin
The Supreme Court on Monday let stand a ruling that concluded the nation's chief age-discrimination law has a much narrower reach than widely assumed. The high court's decision will make it harder for some people later in their work lives to prove they were victims of bias.
ProPublica previously reported how the case, Villarreal v. R.J. Reynolds Tobacco Co., could have a broad impact on the rights of older workers and the responsibilities of employers.
The decision was the latest in a string since the 1990s to shrink what counts as age discrimination. In Monday's action, the justices declined to review the case from the 11th Circuit Court of Appeals in Atlanta, which ruled 6-5 last year that when it comes to systemic bias, the 50-year-old Age Discrimination in Employment Act only applies to people who already have jobs, not those seeking them.
The Supreme Court also leaves in place the circuit majority's view that, for unsuccessful job applicants to stand any chance of making a case, they must "diligently" pursue why they weren't offered a position, even if they weren't aware at the time that age discrimination was involved.
Although the lower-court ruling only holds formal legal sway in Alabama, Florida and Georgia, which are covered by the 11th Circuit, it already is being cited as precedent in cases across the country.
"If the decision stands, it will make it significantly more difficult for older workers to find jobs and attack employer practices that prevent them from being hired," said Casey Pitts, a partner with the San Francisco law firm of Altshuler Berzon, who represented the plaintiff in the case. He said other cases, now making their way through the legal system, could bring the issue back before the Supreme Court in the coming years.
David Howard, a spokesman for R.J. Reynolds' parent, Reynolds American Inc., said the company declined to comment on the Monday decision.
The lower-court decision runs counter to the policies of the Equal Employment Opportunity Commission, which administers the nation's employment discrimination laws and has consistently said the age discrimination law applies to both employees and applicants.
The law prohibits two kinds of discrimination — intentional, as when an employer demotes or fires someone because of their age, or, as is more common, systemic, when an employer practice has a disproportionate negative impact on older workers, no matter the intention. The 11th Circuit agreed with R.J. Reynolds that the protection against systemic bias didn't apply to job applicants, only employees.
ProPublica is a Pulitzer Prize-winning investigative newsroom. Sign up for their newsletter.