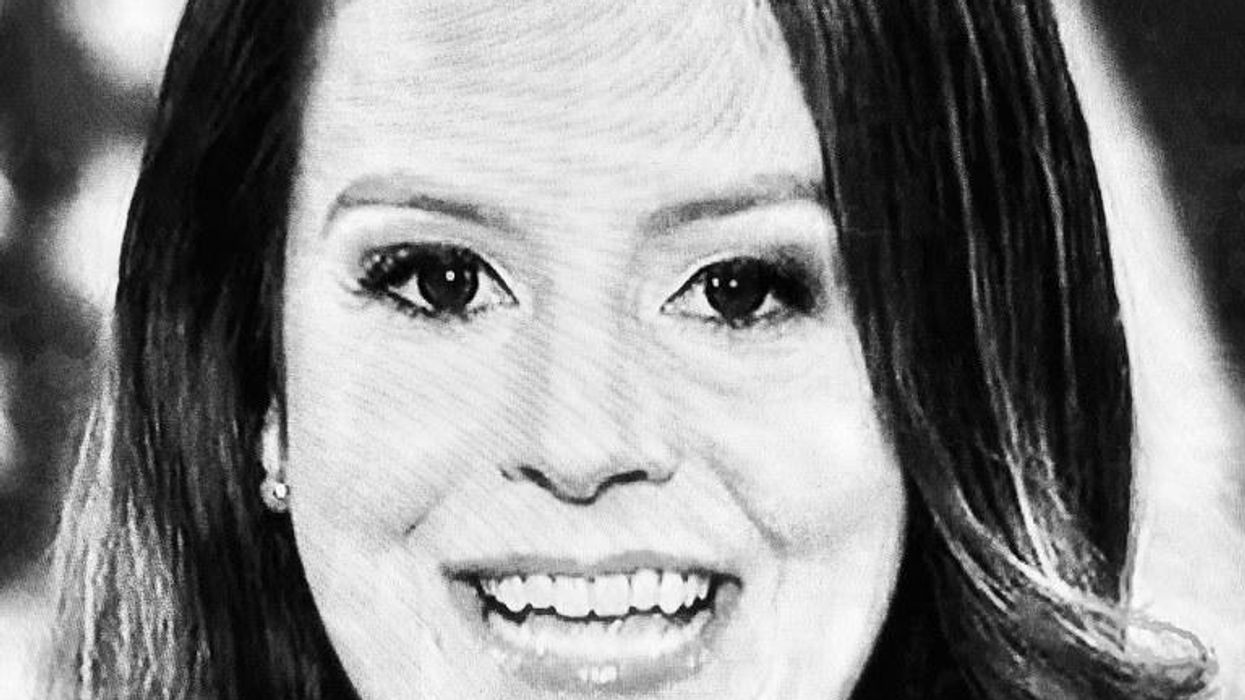 Reprinted with permission from Alternet
Rep. Elise Stefanik (R-NY), a Trump acolyte, was just elected to replace booted House Republican Caucus Chair Liz Cheney. In her first speech minutes after securing her new leadership position Stefanik delivered a "wildly inaccurate" claim, CNN reported.
"We see the worst jobs report in over 20 years," Stefanik said.
"I just want to note something also that was just wildly inaccurate," CNN's Poppy Harlow said on-air after the speech. Stefanik was "talking about the economy, blasting this economy, saying we just got 'the worst jobs report in 20 years.' That is not true, not even close to true, we'll keep monitoring this we'll be right back."
One year ago America, under Stefanik's top supporter, President Donald Trump, America did see "the worst jobs report in U.S. history."
Listen to Stefanik's speech:
"My focus is on unity\u2014because that's what the American people, and that's what our voters, deserve," Rep. Elise Stefanik says shortly after being elected House GOP conference chair, replacing Liz Cheney. https://abcn.ws/3hmI81H\u00a0pic.twitter.com/UOeKPmMiQ7

— This Week (@This Week) 1621000423