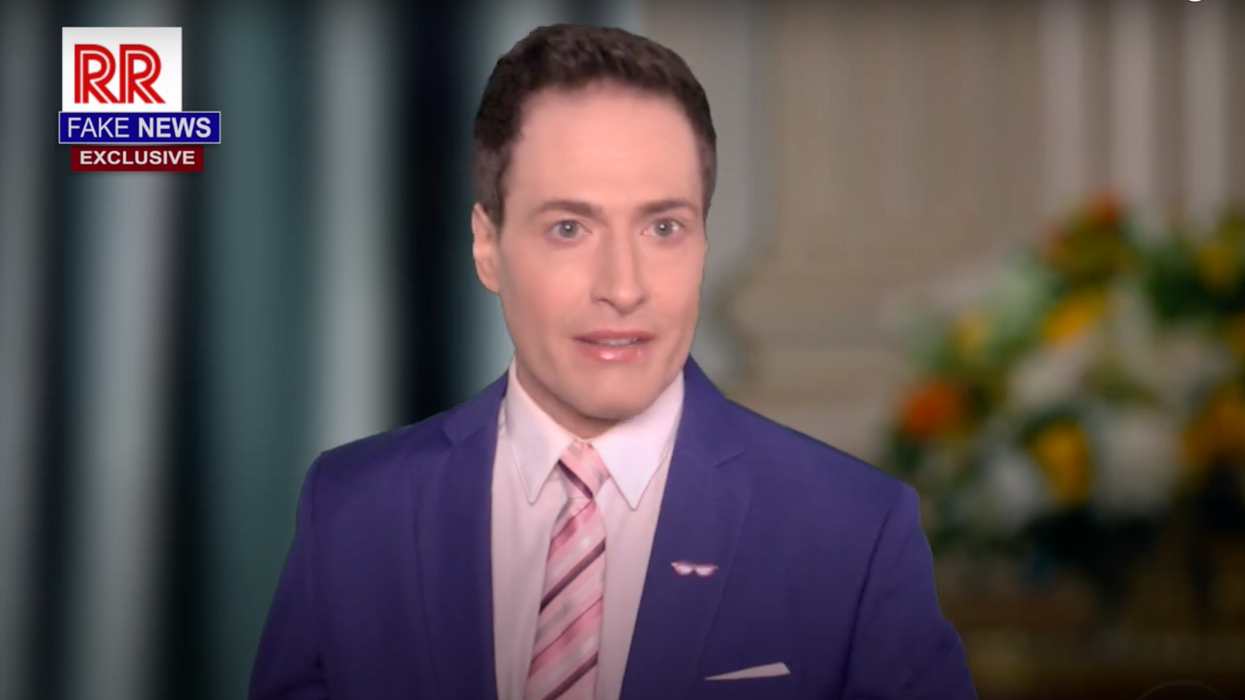 President Joe Biden is so dull. No threats of violence, no loony racist statements, and no deeply offensive conduct. Is this even a president? Yes, he's the kind of president who once made America great -- and most of us have never been more thankful to be bored, as Randy Rainbow reminds us so cleverly in this new video. (Trump gets a helpful horror cameo.)
The brilliant parodist who got us through the former guy's four years of insanity returns with a spoof of that mellow classic Mr. Sandman. Going nuts in quarantine, poor Randy only has only one demand for President Biden: "Bring my vaccine. Keep me protected from COVID-19." He'd like to go out. Frankly, he has places to go and people to see...
Everyone waiting to be vaccinated is thinking the same thing, but we know Biden is working on it. In the meantime enjoy Randy's hilarious lyrics.
MR. BIDEN (Bring My Vaccine) - A Randy Rainbow Song Parodywww.youtube.com