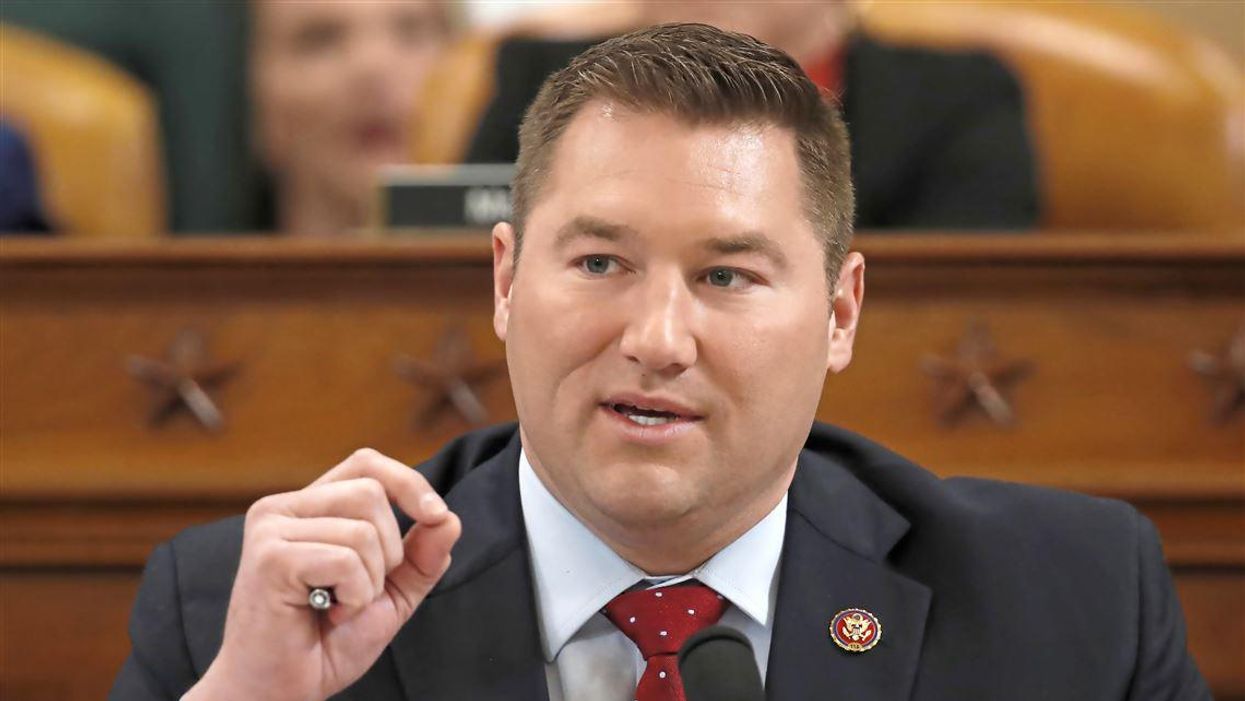 Republican Congressman Guy Reschenthaler of Western Pennsylvania prides himself as being a leading conservative voice in the Republican caucus, but it turns out he's just a relentless asshole who matter of factly dismisses children dying from Covid-19.
Here's Reschenthaler explaining how it's not a big deal if some kids died of COVID-19, while claiming masks are the real danger to kids.
"There's two kinds of science. There's real science, and there's political science," he lectured. "The risk of severe disease from Covid-19 to healthy children is very low. This is real science. The CDC data shows that 863 total pediatric deaths related to Covid-19 have occurred since the beginning of this pandemic."
"Many of these children had pre-existing, I'm sorry, had underlying medical conditions that make them more vulnerable to Covid-19 than the average child, meaning many died with COVID, not of COVID," he said. "But again, that's real science, not political science."
Besides not actually being a pediatrician with extensive knowledge of how young kids respond to diseases like Covid, Reschenthaler is basically suggesting that kids with problems like obesity are totally worth sacrificing. (He should look in the mirror before going much further with that thought.) Obviously, personal health matters and so does building a strong immune system, but it takes a special kind of fool to think obese children dying from Covid is not something that should concern us.
What's most remarkably despicable about Republicans assuming a position of eschewing the diktats of federal agencies during a pandemic is how blatantly indifferent they are to actual authoritarianism coming down from the RNC.
Michael Hayne is a comedian, writer, voice artist, podcaster, and impressionist. Follow his work on Facebook and TikTok