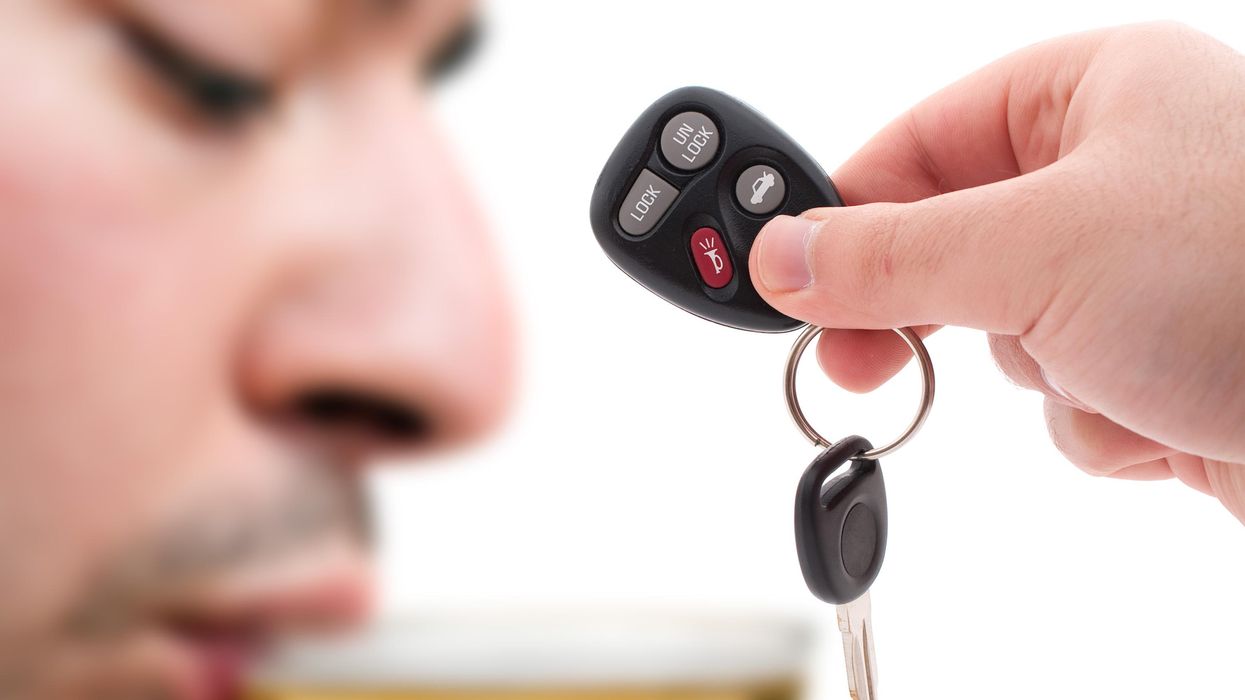 Driving under the influence of drugs and alcohol is a leading cause of accidents throughout the United States, so it can rightly attract a number of charges. These charges and consequences vary by state, although there are a few that may be similar. Have a look below to see some information on DUI and drug charges that may be helpful to you.
DUI and Drug Violations
The different DUI laws in existence aim to prevent people from taking the risk of driving while under the influence in the first place. This is because of the undeniable risk associated with doing so. Most states have a legal blood alcohol concentration of 0.08 percent or more, with Utah currently having a limit of 0.05 percent.

When arrested for driving with a high concentration of alcohol in your blood, there are a number of possible consequences. These depend on the severity of the action you've taken and whether you've caused harm and damage. In 2020, there were more than 5,000 arrests for narcotic or drug violations throughout the state of Massachusetts, according to a recent Crime Statistics report. These numbers show that law enforcement is hard at work trying to contain the issue of intoxication and the consequences that follow.
Arrests and Charges
When arrested for a drug-related charge, there are a number of possible consequences as mentioned. This means that you may be charged with a felony or a misdemeanor, both serious when considering your future. Different states will also have different degrees of charges attached to them, and they include fines and jail time which contribute to the roughly 4.9 million people who are arrested and booked each year.
When you drive while impaired, whether by illicit drugs, alcohol, or even prescription drugs that you have been prescribed by your doctor, you still run the risk of getting arrested and charged. This is especially true if you cause harm or damage while driving, as there are no exemptions for driving while impaired. For this reason, it's important to ensure that you know the effects of different drugs so you can avoid getting into trouble because of using them.
Possible Penalties
For some cases of DUI, the offenders can be sentenced by the judge to complete a probation term. This may last for 12 months, but it's possible to get a term of up to three years or more. The court provides a set of conditions by which you must abide or risk being slapped with additional penalties. DUI arrests will also often result in administrative license suspensions for different lengths of time.
People found to have blood alcohol content above .16 can face a prison sentence between three days and six months. This is on top of a $1,000 to $5,000 fine and a one-year suspension of their drivers' license. It's important to note that while first-time offenders will often receive lighter sentences, the penalty given will depend on the damage caused as a result of driving while under the influence. Repeat offenders will receive harsher penalties, including longer jail terms and longer or even permanent license suspensions. This will be in a bid to improve road safety for the population while discouraging others from taking a similar course of action.
Driving under the influence or driving while intoxicated, as it's called in different states, is a serious matter. Even if it does not lead to serious harm and destruction of property, it's still something that everyone should do their best to avoid. The information above should help you understand a bit more about the different penalties you may face when you drive under the influence. To get the best chance of pleading your case in the event that you're arrested, enlist the services of a professional DUI attorney with experience enough to assist you.