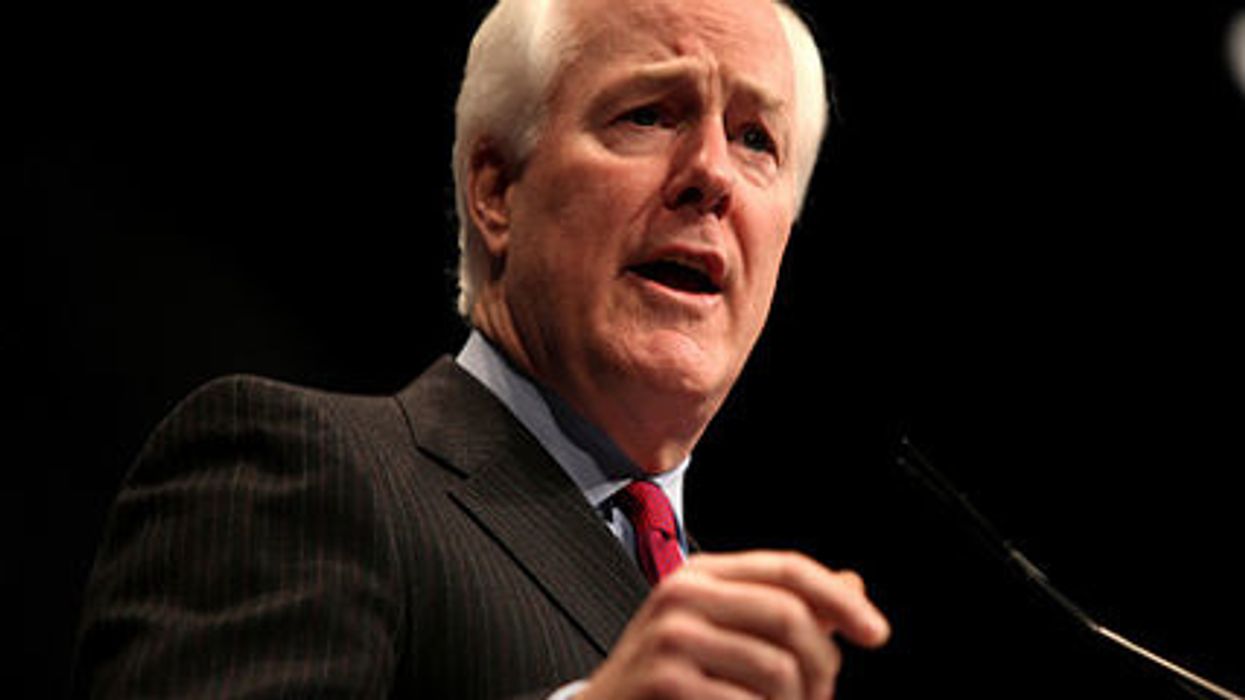 When Donald Trump recently revived his quest to overturn the Affordable Care Act of 2010 , a.k.a. Obamacare, he not only gave Democratic strategists and organizers an issue to use against him in 2024 — he also forced Republicans to have a conversation that many of them were hoping to avoid. Efforts to overturn the ACA proved to be a major liability for Republicans in 2018 and 2020, and a KFF poll released earlier this year found that 59 percent of Americans had a favorable view of the law.
In an article published by Politico on December 4, journalists Burgess Everett, Olivia Beavers and Meridith McGraw cite Trump's unpopular campaign against Obamacare as the type of thing Republicans in Congress will have to contend with if Trump is the 2024 GOP presidential nominee — which, according to countless polls, appears likely.
"Trump's recent call to replace the Affordable Care Act is triggering a particularly unwelcome sense of deja vu within the GOP," the Politico journalists report . "Even as many Senate Republicans steered away from Trump over the past couple years, now they're increasingly resigned to another general election that could inundate them with the former president's often fact-averse and hyperbolic statements. But Hill Republicans are girding to treat Trump the third-time nominee the same way they did Trump the neophyte candidate and then president."
Everett, Beavers and McGraw continue , "They're distancing themselves and downplaying his remarks, which touch on policy stresses like his urge to end Obamacare and political grievances like his vow to come down 'hard' on MSNBC for its unfavorable coverage."
Sen. Mitt Romney (R-UT), a conservative Trump critic, recalled how frustrating it was for members of Congress when Trump was unprepared from a policy standpoint.
Romney told Politico, "He says a lot of stuff that he has no intention of actually doing. At some point, you stop getting worried about what he says and recognize: We'll see what he does."
Sen. John Cornyn (R-TX) acknowledges that things could be chaotic for Republicans in Congress if Trump is 2024's GOP presidential nominee.
Cornyn told Politico, "I'm under no illusions what that would be like. If it's Biden and Trump, I'm gonna be supporting Trump. But that's obviously not without its challenges."

When Politico asked if fellow House Republicans are worried about having to work with Trump again, Rep. David Joyce (R-OH), responded, "S*** yeah. Orange Jesus?"
Reprinted with permission from Alternet.