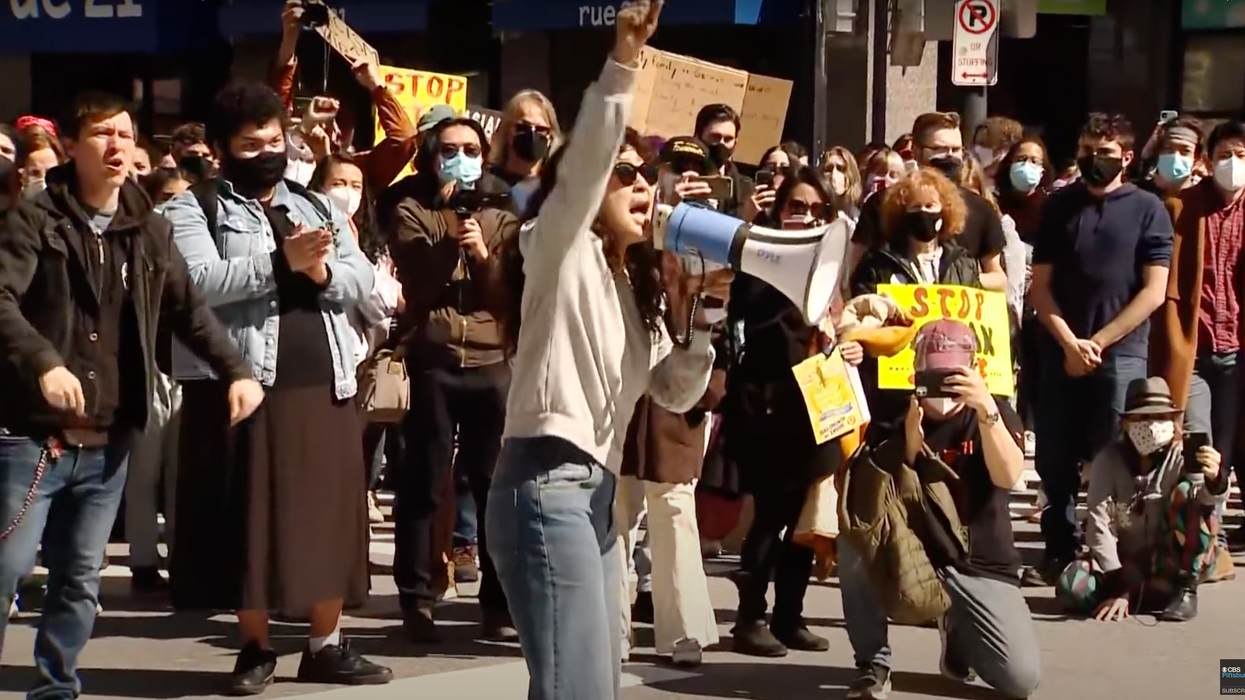 In the wake of the brutal mass shootings in Georgia,actress Sandra Oh showed up to grab a microphone at a "Stop Asian Hate" protest in Oakland, PA last weekend. The Killing Eve star delivered a pithy but passionate speech urging all Americans to step up and "help" the beleaguered Asian-American community.
"I am proud to be Asian! I belong here!" she fiercely told the crowd.
It was a breathtaking moment. Click and hear her moving, impromptu speech.
Sandra Oh At "Stop Asian Hate" Protest In Oaklandwww.youtube.com