Target Says Glitch At Registers Was Not Hacker-Related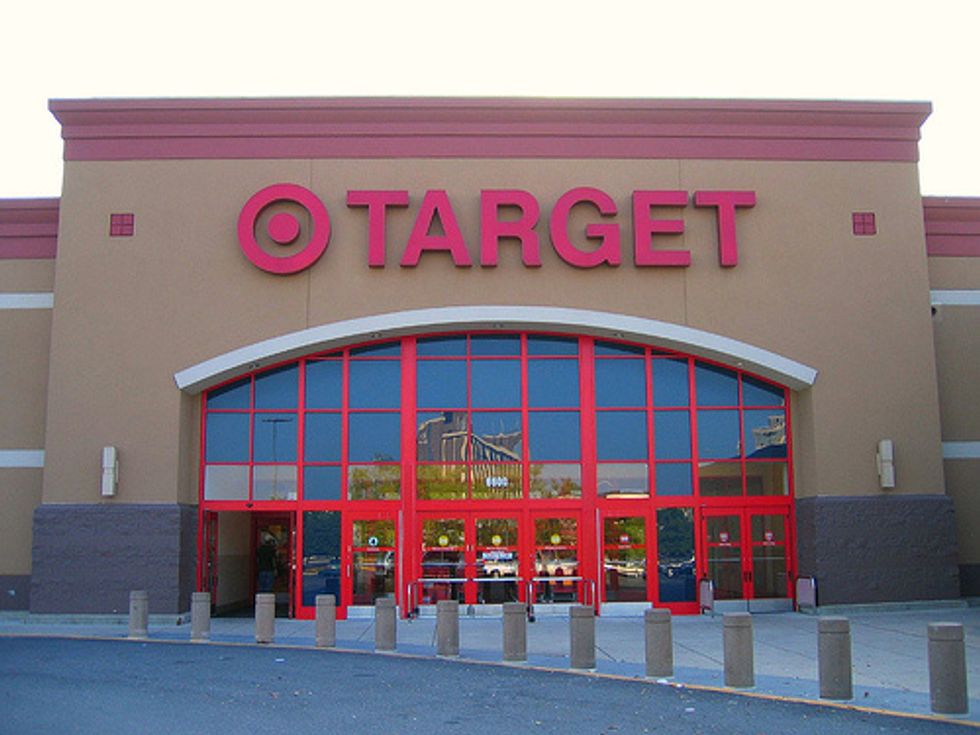 By Kavita Kumar, Star Tribune
Target Corp. confirmed Sunday night that a "glitch" in its system had caused delays at registers at some of its U.S. stores, but added that it is not in any way related to a data security issue or a hacking attack.
Customers around the country took to social media Sunday night reporting long checkout lines due to registers not working.
Target did not elaborate on the exact problem or problems, but said it would provide updates as they became available. It also was not immediately clear how many stores were affected by the glitch.
"Earlier this evening, Target experienced a glitch that impacted the speed of checkout at some of our U.S. stores. Since that time, we've been able to restore our check-out process. Once again, we sincerely apologize to anyone inconvenienced by this issue," Molly Snyder, a company spokeswoman, said in an email Sunday.
The glitch comes at an inopportune time for the retailer, which is still trying to regain customers' trust following the crippling data breach late last year in which millions of customers' information was stolen by cyberthieves.
Since then, the Minneapolis-based retailer has been stepping up promotions to draw shoppers back to its stores throughout the country.
On Sunday night, Target employees tried to placate shoppers irritated by the long lines by handing out $3 coupons in some stores that said, "We are sorry for any delay you experienced in our store."
At the Target store on Nicollet Mall in Minneapolis, a security guard warned shoppers as they entered the store that some of the registers were down so there may be a wait to check out. Employees also handed out free cookies and bottled water along with the coupons to customers as they waited.
On Twitter, some customers also reported receiving free Starbucks items and popcorn.'
Photo: J.Reed via Flickr