Texas Cop Fired After Shooting, Killing 93-Year-Old Woman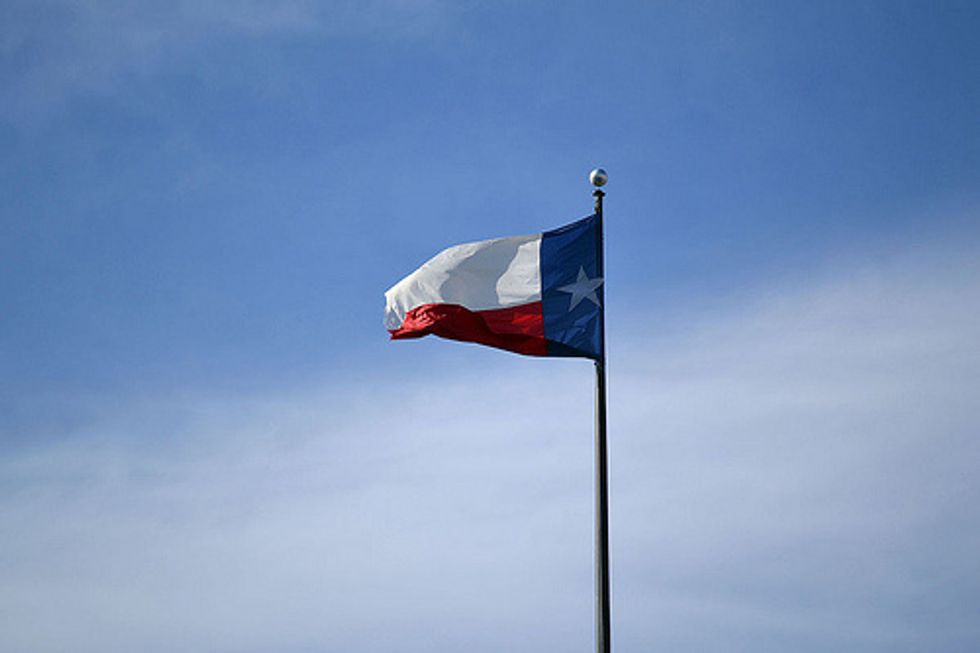 By Matt Pearce, Los Angeles Times
The small-town Texas cop who shot and killed a 93-year-old woman after responding to a 911 call at her house has been fired.
The Hearne City Council voted unanimously Saturday to terminate Officer Stephen Stem, who killed Pearlie Golden during an armed confrontation outside her home Tuesday evening. Hearne, a community of about 4,444, is about 90 miles northeast of Austin.
KBTX-TV reported that the council gathered in closed session for less than 30 minutes before holding its public vote to remove Stem, prompting applause from residents attending the meeting.
"The decision that was made by this council was a difficult one. We did it because it was best for the city of Hearne," Mayor Ruben Gomez told the TV station.
Gomez did not immediately respond to a request for comment Sunday evening to elaborate on the council's decision-making.
Stem could not be reached, and it wasn't clear if he had an attorney. He does not appear to have made any public comments since the killing.
The Texas Rangers and the local district attorney were investigating the incident, which reportedly began when Golden failed a driving test and her nephew took away her car keys.
Her nephew, Roy Jones, told KBTX his aunt then brought a .38-caliber pistol out of the house, at which point he called 911. She wouldn't drop the gun, Jones said, and she fired twice into the ground after police arrived.
Officials said Stem then fired four times, fatally wounding Golden, who was pronounced dead at a hospital.
Officials said it was the second time Stem had shot and killed a suspect since joining the Hearne Police Department in 2012.
According to The Associated Press, a grand jury declined to charge Stem in the first shooting. Now, another grand jury will hear evidence related to Golden's death and consider possible charges.
Photo: Glenn~ via Flickr
Want to know more about what's going on across the nation? Sign up for our daily email newsletter!