Fox News Smeared Georgia Election Workers -- Who Have Sued Website For Spreading Same Lies
@MiaGingerich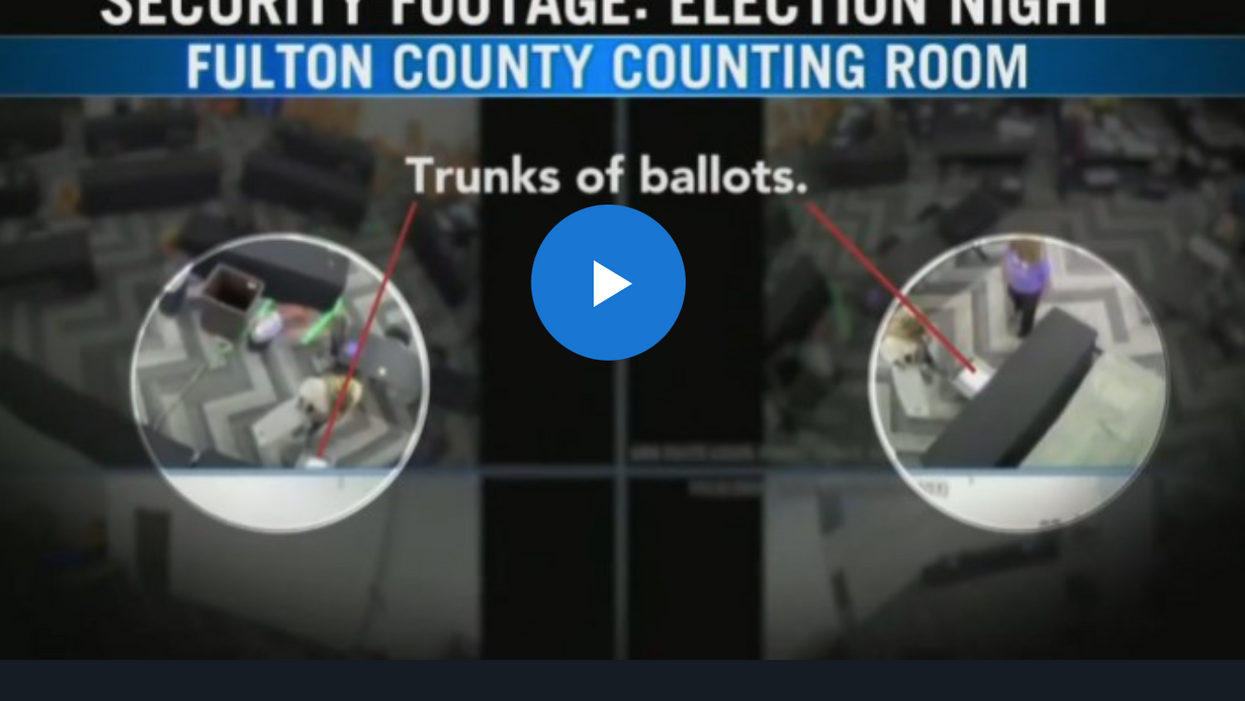 Reprinted with permission from Media Matters
Two former Georgia election workers recently filed a lawsuit against The Gateway Pundit, a fringe right-wing blog, and its founders for spreading conspiracy theories surrounding a video featuring the plaintiffs, claiming it showed voter fraud. The false claims spurred harassment and threats of violence against the workers.
Many of the facts the lawsuit cites to demonstrate that The Gateway Pundit is guilty of defamation also reflect the way Fox News covered the video.
Both outlets used their wide reach to falsely claim the video showed election fraud occurring, both outlets singled out specific workers as purportedly being at the center of a conspiracy, and both outlets continued to promote these claims even after they had been thoroughly debunked.
The video was originally presented by the Trump campaign to the Georgia Senate on December 3, 2020, as part of its fraudulent attempt to prove voter fraud had taken place. The campaign claimed the video showed workers unloading ballots from a concealed suitcase after ordering their Republican counterparts to leave. In actuality, the video was taken out of context and, when played in its entirety, showed normal ballot tabulation procedure.
Even though these claims were immediately debunked by both newssources and election officials, right-wing media latched onto the video and surrounding conspiracy theories as proof of voter fraud. The petition filed against The Gateway Pundit reveals that it was the first outlet to specifically name plaintiffs Ruby Freeman and Shaye Moss, resulting in an "onslaught of extremely violent and graphic threats and dangerous harassment" of the mother and daughter.
Although Fox News stopped short of naming Freeman and Moss, the network's coverage consistently mirrored other elements of The Gateway Pundit's coverage cited in the lawsuit. Not only did Fox News amplify the conspiracy theories, but it also frequently pointed out images of Moss and Freeman in the video and claimed the workers had engaged in illegal activity.
The network's coverage was in line with actions the lawsuit says constitute defamation, as, like The Gateway Pundit, Fox "disregarded reliable sources refuting their claims'' and "did not neutrally report the allegations about Ms. Freeman that were advanced by Trump lawyers and promptly disproven by Georgia election officials.