Fox News Host Hillaiorusly Fails in Attempt to Own Libs With Fake Graphic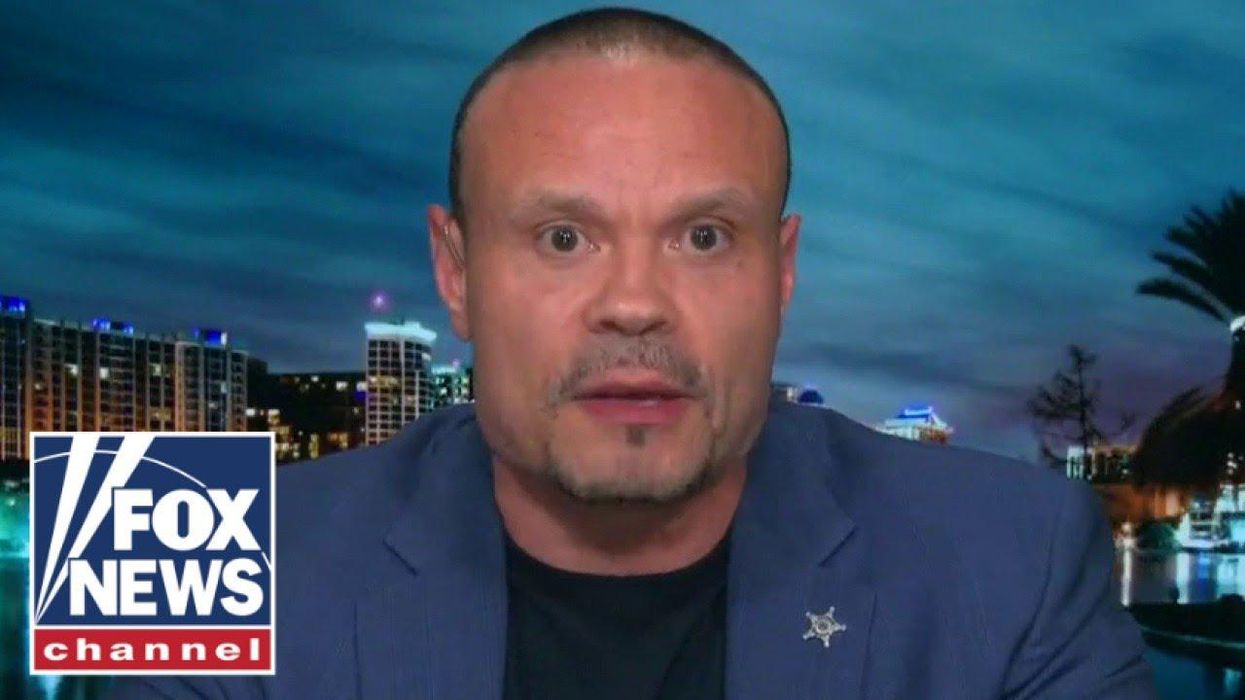 When it comes to shoveling grade A bullsh*t to its ignorant audience, Fox News takes the entire bakery. Fox News host Dan Bongino was the latest lying liar to blatantly lie after airing a totally inaccurate graphic in a pathetic attempt to make the bogus correlation between "unhealthy" U.S. cities and those governed by Democratic policies.
During the Saturday evening "Unfiltered" segment casting liberals as "unhealthy," Bongino put up a graphic that read, "Top Ten Most Unhealthy U.S. Cities." Perhaps it just goes to show how dumb Bongino is or how ignorant Fox News viewers are, but anyone with a functioning brain cell knows that cosmopolitan cities like San Francisco and Austin consist of nothing but gluten-free, health-conscious liberals.
It turns out there was one tiny problem in Bongino's rant.
WalletHub, the website the Fox News host cited for the graphic, clearly stated in their research that the metropolitan cities referenced—including Seattle, Portland, and Washington, D.C., among others—are actually the "healthiest places to live in the U.S."
Aside from cheating like a third-grader glomming off another kid's test, Bongino's graphic managed to mistake Irvine, California for Irving, Texas. But since when have facts and truth ever gotten in the way of dopey Fox News hosts pushing their far-right agenda?
"You look at some of the health outcomes in these inner cities the Democrats have run monopolistically for decades, and you stand a pretty darn good chance of dying in one of these inner cities," he continued, "Far more likely than if you lived in areas where they gave a damn about people and their healthcare outcomes."
After getting called out on this obvious right-wing propaganda, Fox attempted to erase it from memory by removing the graphic during a re-run of the program.
Michael Hayne is a comedian, writer, voice artist, podcaster, and impressionist. Follow his work on Facebook and TikTok