Trump-Appointed Judge Grants His Request For 'Special Master' In Documents Probe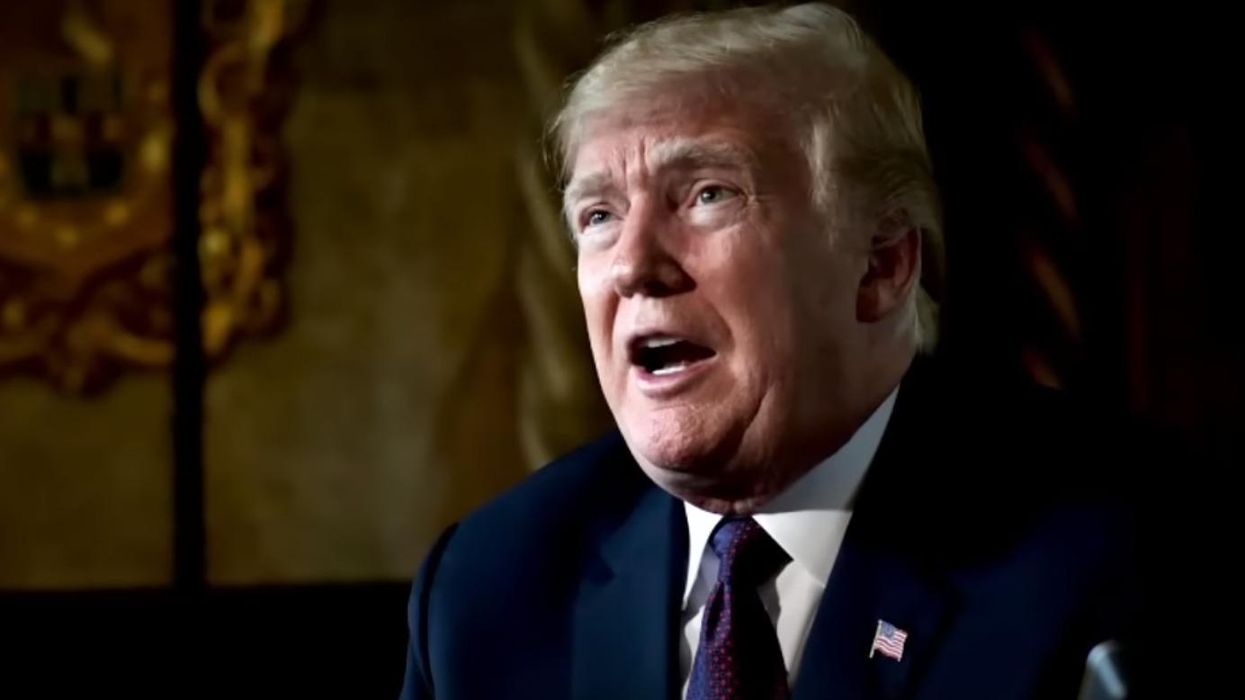 Youtube Screenshot
U.S. District Judge Aileen Cannon, appointed by Donald Trump in November of 2020, has granted the former president his request for a "special master" to review the more than 11,000 documents the FBI seized when executing a search warrant on Mar-a-Lago August 8.
"In addition to granting the appointment of a special master, Cannon enjoined the government from reviewing and using the seized materials for 'investigative purposes' until the special master's review is complete or a separate court order is given, though she did not pause the Office of the Director of National Intelligence's review at this time," LawFare reports.
The special master, an "independent third party will examine 'the seized property for personal items and documents and potentially privileged material subject to claims of attorney-client and/or executive privilege,' Cannon wrote in an order issued in U.S. District Court for the Southern District of Florida," CNBC reports.
Former federal prosecutor Shan Wu and other legal experts have stated appointing a special master is inappropriate. Wu calls it "a completely unnecessary obstacle to holding the former president accountable."
He adds that Judge Cannon "has no business trying to oversee a federal criminal investigation."
Reprinted with permission from Alternet.