FBI Arrests Former Trump Appointee In Capitol Riot Probe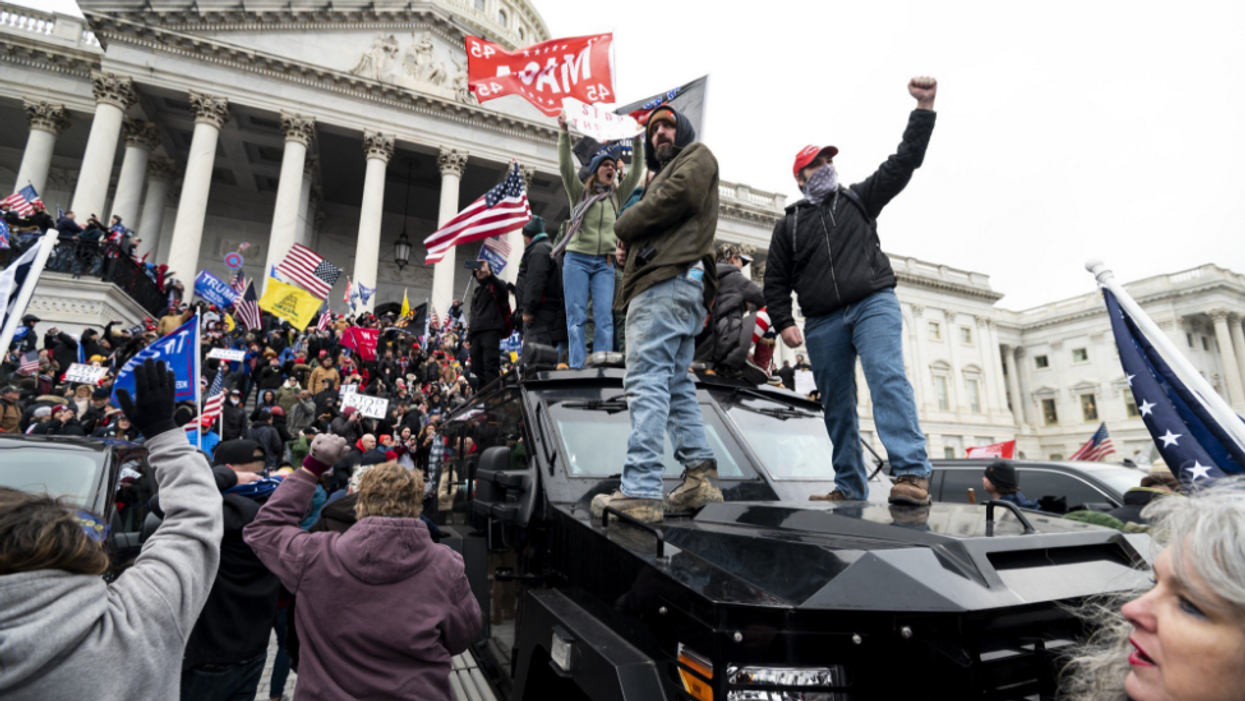 A former appointee of President Donald Trump was arrested on Thursday by the FBI for his alleged role in the January 6 Capitol riot, according to a new report from Politico.
Federico Klein had worked in the State Department under the previous administration. It is not yet clear which charges led to his arrest.
But Klein is the first person with a direct connection to the former president and his administration to be reported arrested in connection with the attack. Trump himself was impeached and tried on the charge of inciting the insurrection. Though he was acquitted in the Senate, a majority of 57 senators voted to convict, and even some lawmakers such as Minority Leader Mitch McConnell who voted "not guilty" admitted Trump was responsible for the attack.
Some have argued that Trump could be charged for criminal incitement of the attack.
"Klein worked for a time in the State Department's Office of Brazilian and Southern Cone Affairs before being transferred to the office that handles Freedom of Information Act requests, according to a former colleague who spoke on the condition of anonymity," Politico reported. "The alleged presence of a Trump political appointee at the riot may tie those events more closely to the president, although there is already ample evidence that many of those charged were inspired by Trump's false claims about widespread election fraud and by his call for supporters to descend on Washington on January 6 for events that he promised would be 'wild.'"
Politico also spoke to Klein's mother, who confirmed that he had been at the protests in D.C. on January 6, though she was not sure if he had entered the Capitol. Any unauthorized entry into the Capitol on that day could result in a trespassing charge, among the many other crimes that were committed that day.