Far-Right Lawmaker Humbled By Fact-Check On His January 6 Claims (VIDEO)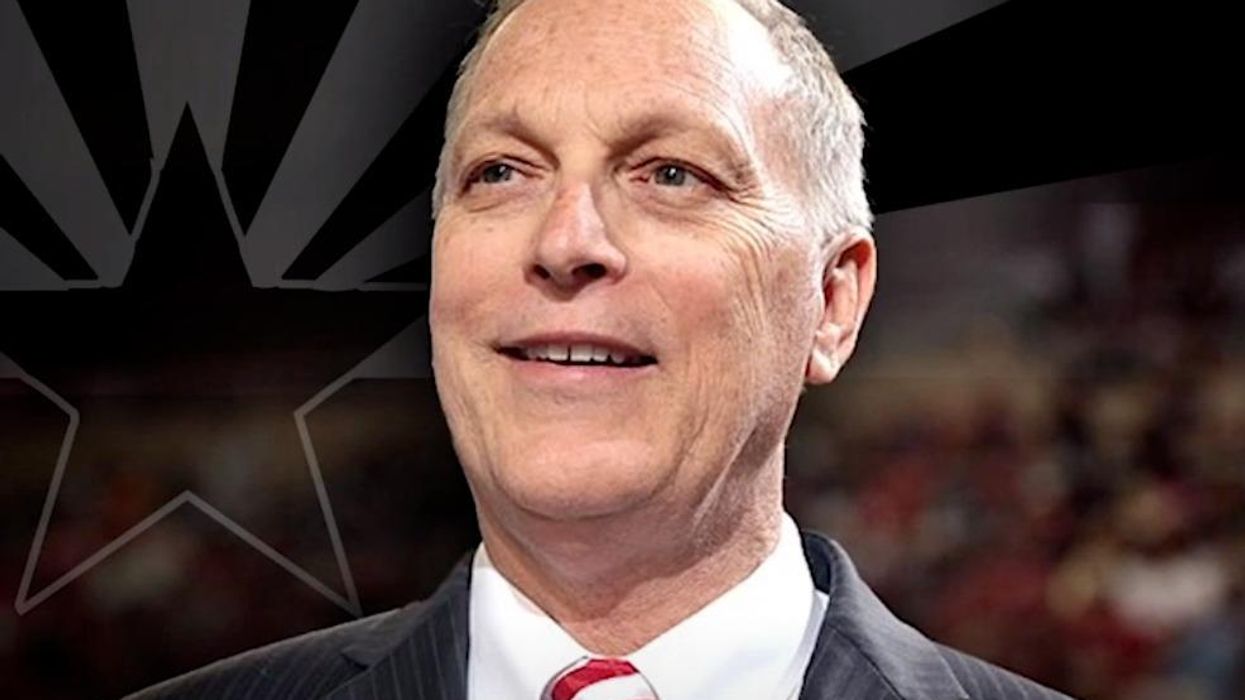 A C-SPAN news anchor recently fact-checked Rep. Andy Biggs (R-Ariz.) during a phone discussion. According to HuffPost, the conversation took place on March 24 during the Washington Journal program.
During the segment, one of the callers expressed concern about former President Donald Trump's desire "to pardon the traitors ... convicted of seditious conspiracy" in connection with the insurrection at the U.S. Capitol.
Reprinted with permission from Alternet.