Trump Failed In Campaign Against Senator Tester
@EricBoehlert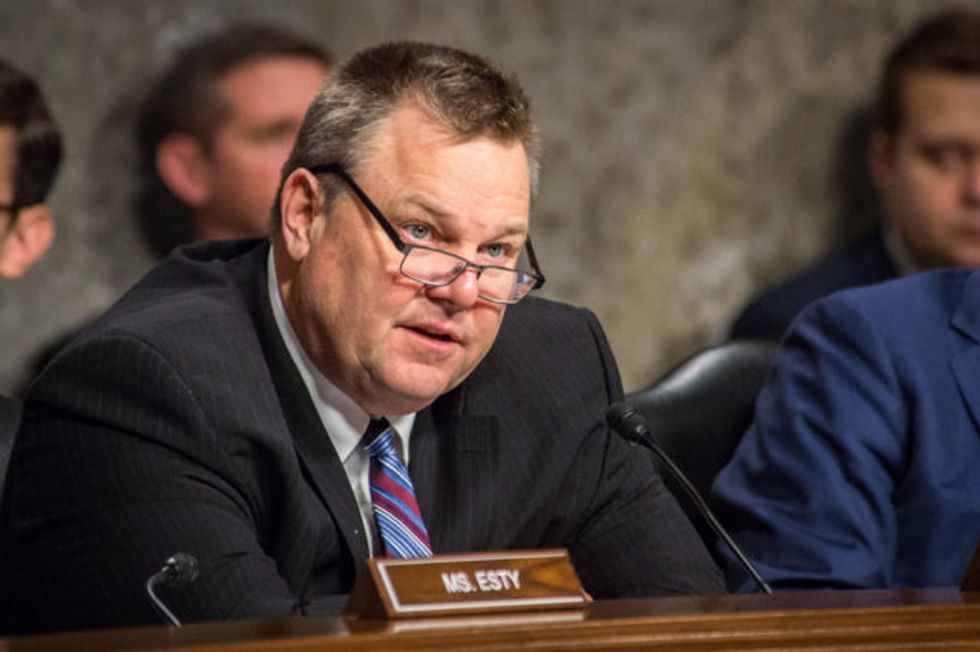 Reprinted with permission from Shareblue.
Trump made it clear all year that if there was one Democratic incumbent he wanted to see defeated, it was likely Sen. Jon Tester, from the deeply red state of Montana.
Trump did everything he could to bring Tester down. Even though Trump easily won Montana by 20 points in 2016, he felt the need to hold four Montana rallies in the span of three months to support Tester's opponent, Republican Matt Rosendale.
But it didn't work. On Wednesday, Tester was declared the winner in the hard-fought contest.
Trump became incensed earlier this year when Tester, a member of the Veterans Affairs Committee, raised legitimate doubts about the unqualified White House doctor Trump nominated to run the Department of Veterans Affairs.
Trump vowed to get his revenge. Instead, Tester will serve another six years in the Senate.
Published with permission of The American Independent.